Financial Assistance Available for People with Pancreatic Cancer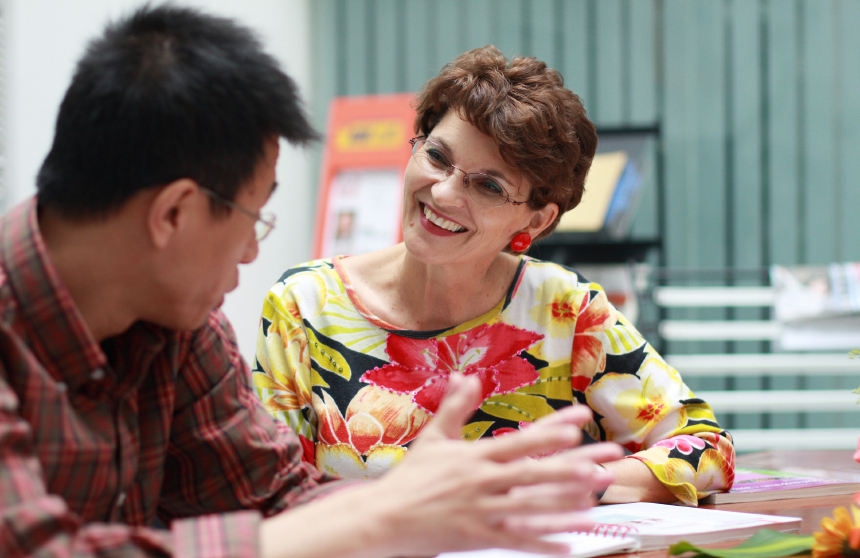 Help for people coping with pancreatic cancer
CancerCare recently announced a new national grant, generously provided by Celgene, available for people diagnosed with pancreatic cancer.
The "CancerCare Get You There" program will assist both men and women with transportation costs associated with their cancer treatment. Applicants must be diagnosed with pancreatic cancer and meet additional eligibility guidelines. To apply or learn more, call 800-813-HOPE (4673).
"A cancer diagnosis is a very difficult time for many families financially and costs such as transportation can oftentimes prevent our clients from receiving proper treatment," said CancerCare Director of Patient Assistance Programs Jane Levy. "Thanks to Celgene, these individual grants will help to alleviate some of the financial stress for people coping with pancreatic cancer."
CancerCare offers additional services for anyone affected by pancreatic cancer, including support groups, counseling, podcasts and educational materials.
Comments
Jimmie Knight said on Friday, December 16 2016
I would like to apply for your program, I am no longer working and my dear wife is trying to handle this financial burden alone.
Reply
CancerCare said on Wednesday, January 04 2017
Hi Jimmie, Thank you for reaching out. CancerCare is no longer offering this program, however, you can give us a call at 800-813-4673 and a social worker will help direct you to available resources for pancreatic cancer.
Reply
New Comment