Family Brings Holiday Cheer and Hope to Anyone Affected by Cancer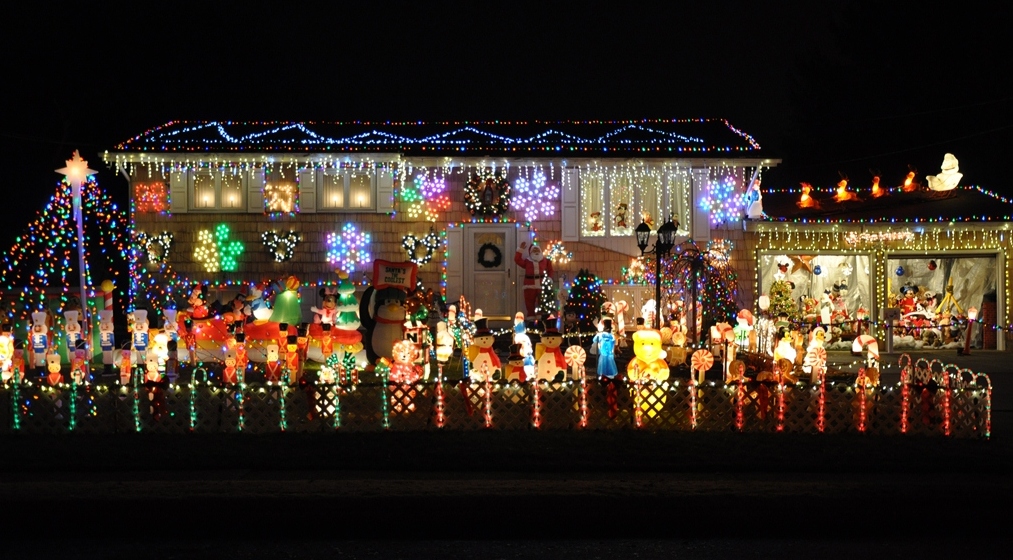 The Facilla's home
John and Josephine Facilla have decorated their Long Island home for the past 35 holiday seasons. The display started off small and has grown to include more than 10,000 lights and an elaborate Santa's Workshop.
"Decorating brings our family and the community together. Usually after Halloween I start putting the display up and I go crazy," said John.
Josephine, a three-time cancer survivor, and her husband wanted to spread holiday cheer as well as make a difference for a cause close to their hearts.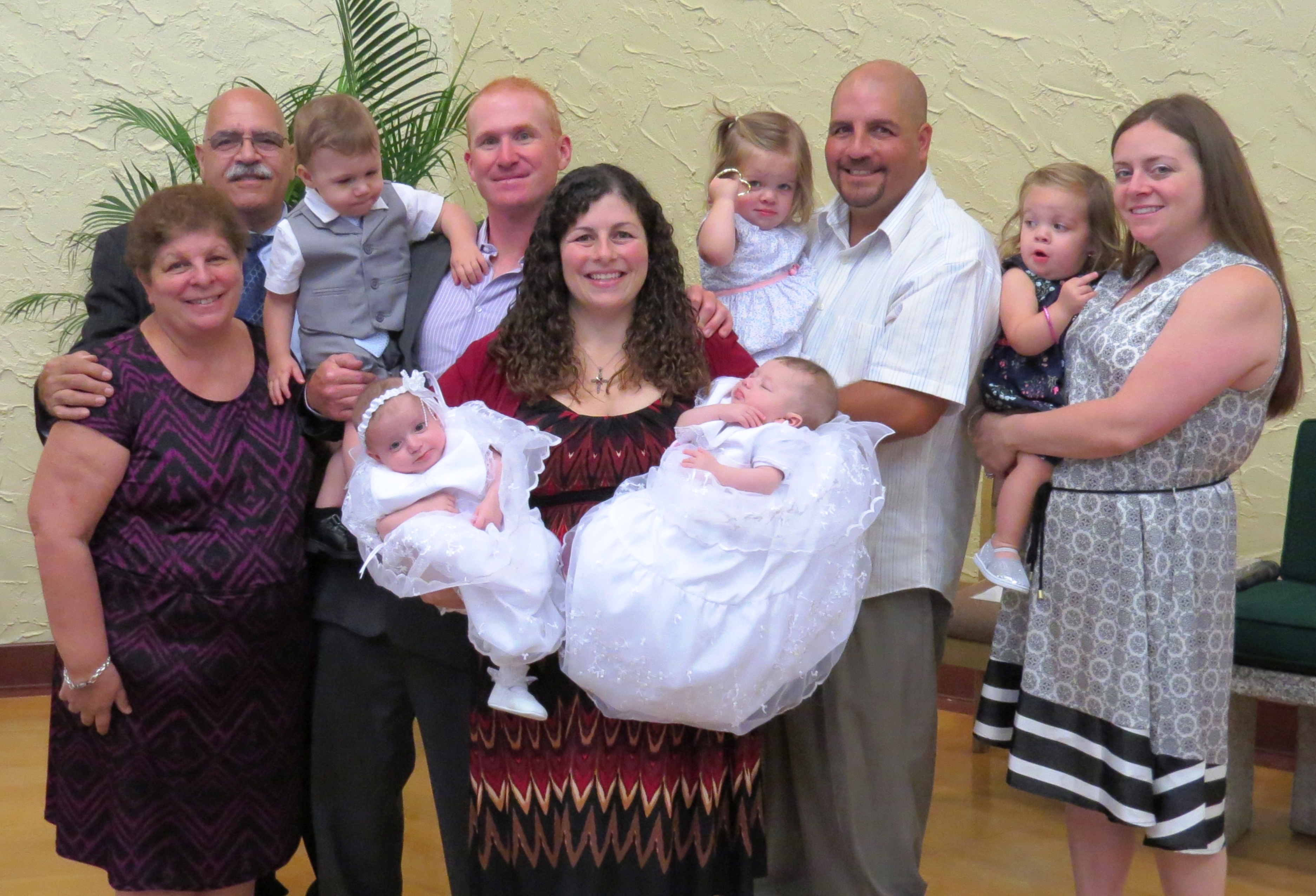 Left to right: Josephine Facilla, John Facilla, Hunter Brignoli, Tom Brignoli, Donna-Marie Brignoli, Sophia Facilla, John A. Facilla, Ava Facilla, Denise Facilla, and in the arms of Donna-Marie, Charli and Brooke Brignoli.
"We had the inspiration to do something big for the holidays one year," said Josephine. "Our neighbor was very sick with cancer and someone gave them the number for CancerCare. It was unbelievable. They gave them everything and anything that they needed. It was like nothing we'd ever seen before, so we decided that was the route we were taking."
For more than 20 years, the Facilla's display has featured a collection box for donations, with proceeds going directly to CancerCare's free support services. They have since raised more than $10,000 for people affected by cancer.
"We have people come that have cancer, so I can talk with them and relate," says Josephine.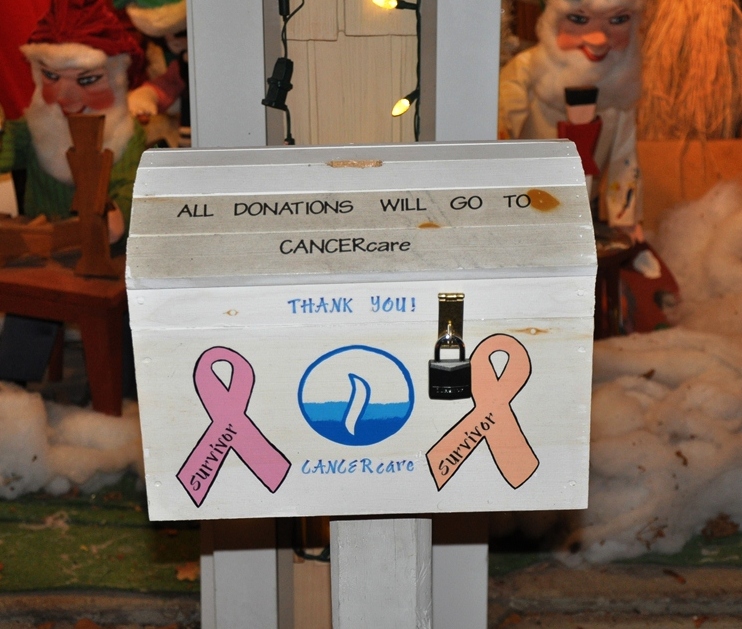 The Facilla family adds something new to the display each year, but the mission of the project remains the same – to bring cheer to the community and to make a difference in the lives of people with cancer.
New Comment