Coping with a Mental Health Disorder and Cancer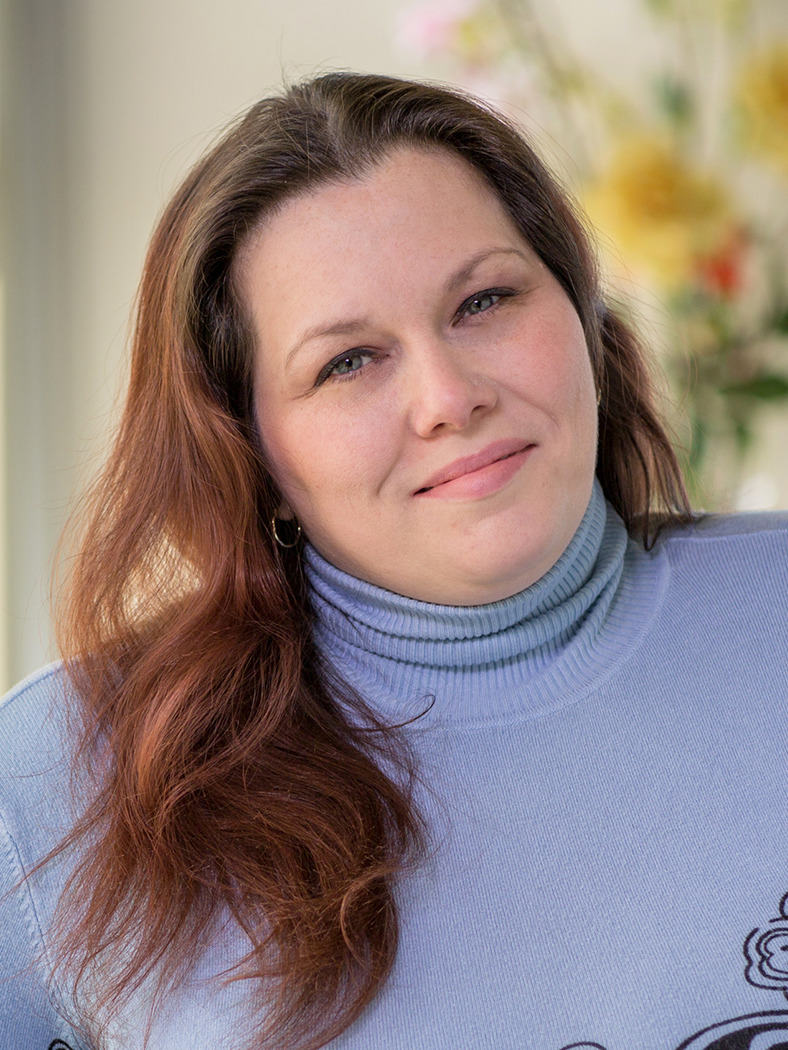 May is Mental Health Awareness Month. Today's guest blog post comes from CancerCare Social Worker Maryrose Mongelli. Maryrose shares her experience providing emotional support for individuals coping with mental health disorders and cancer.
What are some challenges individuals can face when coping with a mental health disorder and a cancer diagnosis?
A serious and persistent mental health disorder can affect an individual's thinking, behavior or emotions. Mental illnesses like schizophrenia, bipolar disorder and mood disorders can also impact how a person performs everyday tasks and functions. When an individual coping with a mental health disorder is diagnosed with cancer, treating two illnesses simultaneously can be overwhelming. There are a number of barriers that can prevent individuals coping with a mental health disorder from receiving the best care while also undergoing treatment for a cancer diagnosis. These barriers can include:
Stigma. Some individuals may feel that a stigma is associated with their mental health disorder, which can in turn cause isolation. An increase in isolation can increase negative thoughts, presenting additional challenges, e.g. be less likely to go to preventative screenings or follow up appointments.
Financial hardships. Medication can be expensive. Financial stress can increase when an individual needs medication for a mental health disorder in addition to expenses related to a cancer diagnosis. Housing and transportation costs can also cause financial hardships.
Day-to-day tasks. Individuals coping with a mental health disorder can struggle with everyday functions, which can affect their cancer treatment.
How does an individual's health care team play an important role?
It's vital that the mental health team communicates with the oncology team. Request that your psychologist, psychiatrist, social worker and case manager speak with your oncologist. This will help your healthcare team treat the whole person. Also, make sure to communicate the following with your healthcare team:
• Any changes in your mood, behavior or thinking
• Any personal or family history of mental health disorders
• Any personal or family psychosocial issues, like housing or marital problems
• Psychotropic medications you may be taking
• If you've stopped taking your medication for any reason (side effects, expense)
Immediately talking to your health care team about any changes will facilitate receiving the best possible care. The goal is to treat the whole person, not just the cancer or the mental health disorder.
What are self-care tips for individuals with a mental health disorder and have been diagnosed with cancer?
Remember the importance of adherence. In regards to medications, adherence refers to taking your medications as prescribed. Adherence is crucial for getting the best results possible from your treatment, regardless of whether the medication you're taking is related to a mental illness or part of your cancer treatment.
Get into a routine. Routines can help you know what to expect each day and can also help with adherence. In the busy hours of a typical day, you may simply forget to take your medication, so tying taking your medication to a specific time or daily activity (for example, at lunch or just before bed) may help you remember. Your doctor or pharmacist may also have recommendations for a routine based on how often you take your medication, whether you should take them with a meal and so on.
Have a safe space. Talking about your emotions might be hard, but it can comfort you and the people who care about you. Knowing that you have a place or a person to go can be a source of strength and comfort.
Bring up any symptoms to your doctor right away. Talk your health care team about any physical or emotional changes immediately.
Journaling. Expressing your thoughts through writing can help reduce stress and clarify thoughts. If you're new to journaling, start by writing for five minutes a day. There's no right or wrong way to journal. You may also want to set aside a section of your journal to write down any medications you're taking and their schedules.
New Comment