Coping When Your Loved One Has Cancer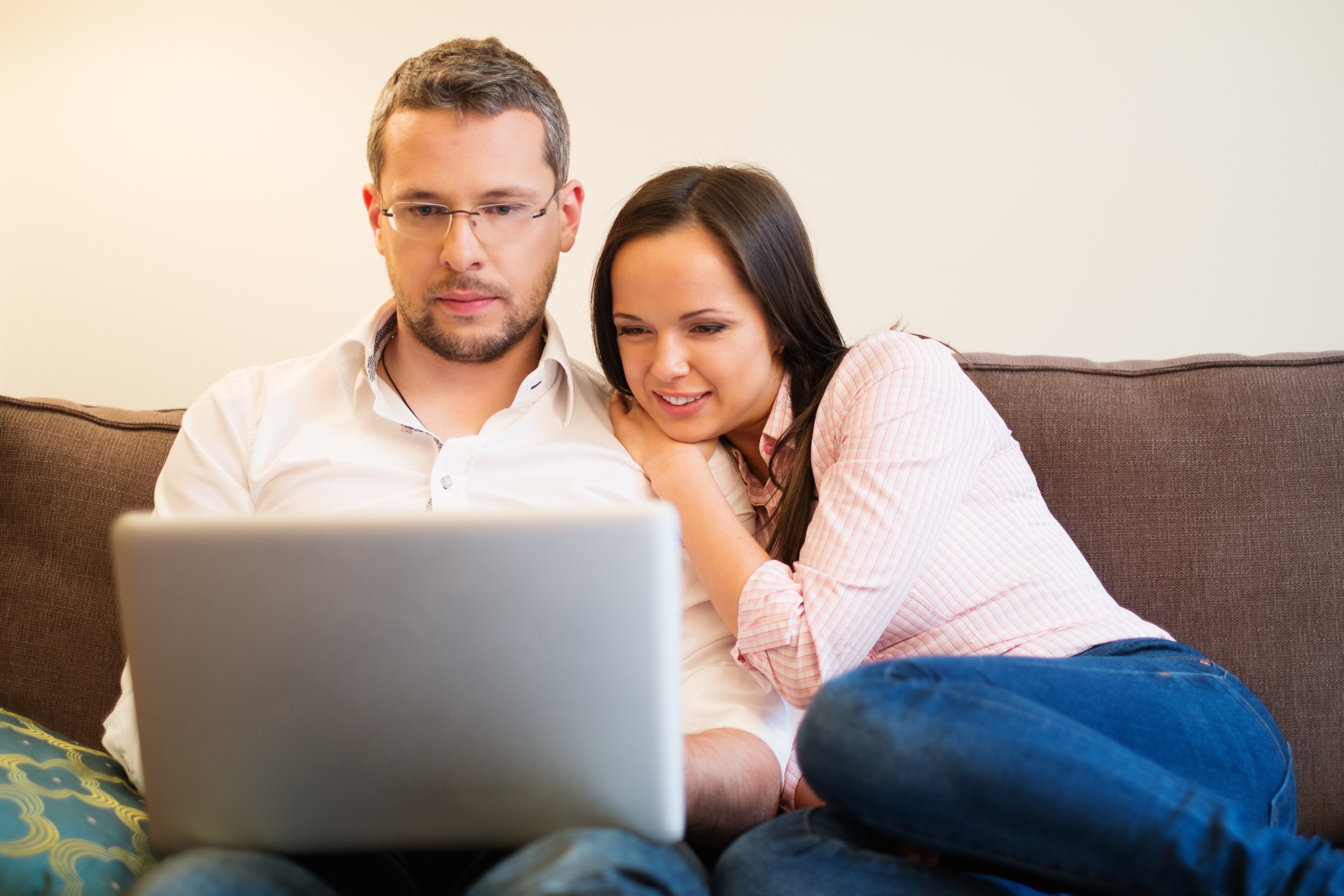 Resources for Adolescents and Young Adults
Most teens and young adults face the everyday challenges of school, jobs and relationships. But if you are a teen or young adult who is also caring for a loved one with cancer, you know firsthand how a cancer diagnosis can bring on a whole new set of concerns. You may suddenly find yourself adjusting to the role of caregiver; someone who provides emotional and practical support. Here are some things you can do to help you cope:
Keep in mind that being a caregiver can mean many things. As an adolescent or young adult, you may not be the primary caregiver, but know that your role is still valuable. Whether you are thousands of miles away from your loved one or living in the same household, it is important that you are involved in ways that are meaningful both for yourself and the person with cancer. You can help your loved one by making phone calls, going to doctors' appointments, cooking a meal, or offering emotional support.
Communicate with your loved one. Having an open dialogue with your loved one can help gain mutual understanding and can clearly outline your role as a caregiver. Talk to each other about the changes that are happening and how you both are coping. Acknowledge that you may see things differently, and explore ways to come together when you can.
Make your care a priority, too. Maintaining your own responsibilities, commitments, and lifestyle are all important in ensuring that your needs are met as you care for a loved one. Take advantage of down time to read a book, take a walk, listen to music, meditate, or spend time with friends.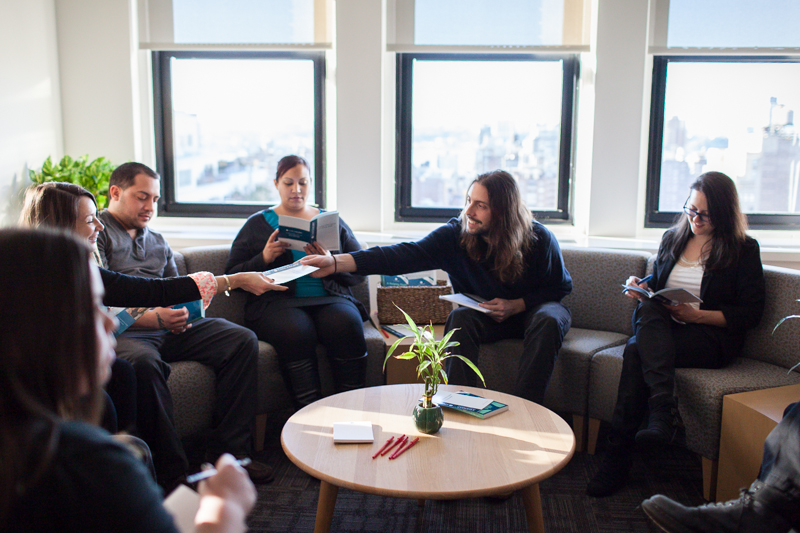 CancerCare offers free online, telephone and face-to-face support groups
Seek support. There are more people affected by cancer at your age than you may think. Connecting to a support group can help ease feelings of isolation, provide emotional and practical support, and help maintain aspects of your life that were important before cancer. Individual counseling with a professional oncology social worker can help you prioritize your responsibilities, set goals, and find better ways to cope with being a caregiver.
Remember that you are not alone. CancerCare has additional free resources tailored specifically for the needs of adolescents and young adults.
New Comment