Children's Book Proceeds to be Donated to CancerCare in Memory of CT Client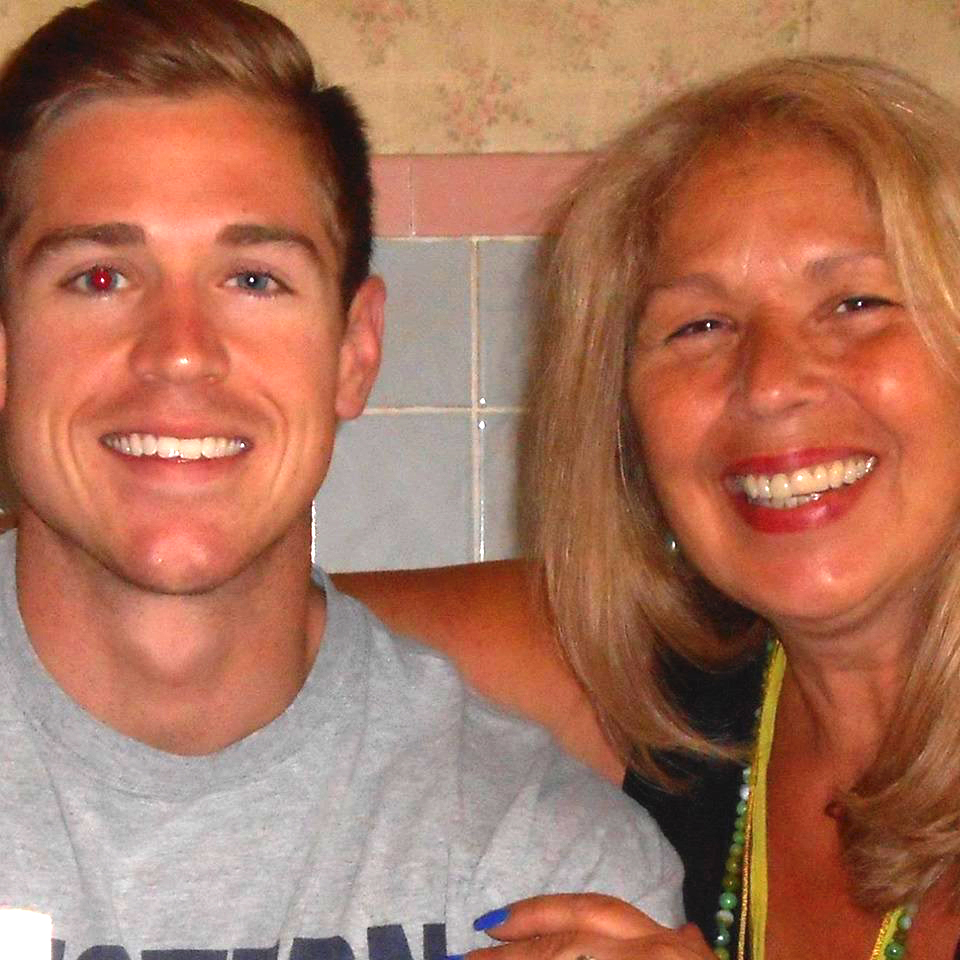 After Ryan Van Zandt of Fairfield, CT was diagnosed with uveal melanoma, he dedicated himself to helping others affected by cancer while coping with his own diagnosis. Ryan accepted CancerCare's invitation to serve as keynote speaker at a 2010 fundraiser at the Country Club of Fairfield, and his inspirational speech was instrumental in raising more than $325,000 in one night in support of CancerCare's free services.
In January of 2016, Ryan passed away at 25 years old. During his memorial service, Ryan's mother relayed that, before his passing, she had asked him what the most important thing he had learned in life was. Ryan's response? "Be kind."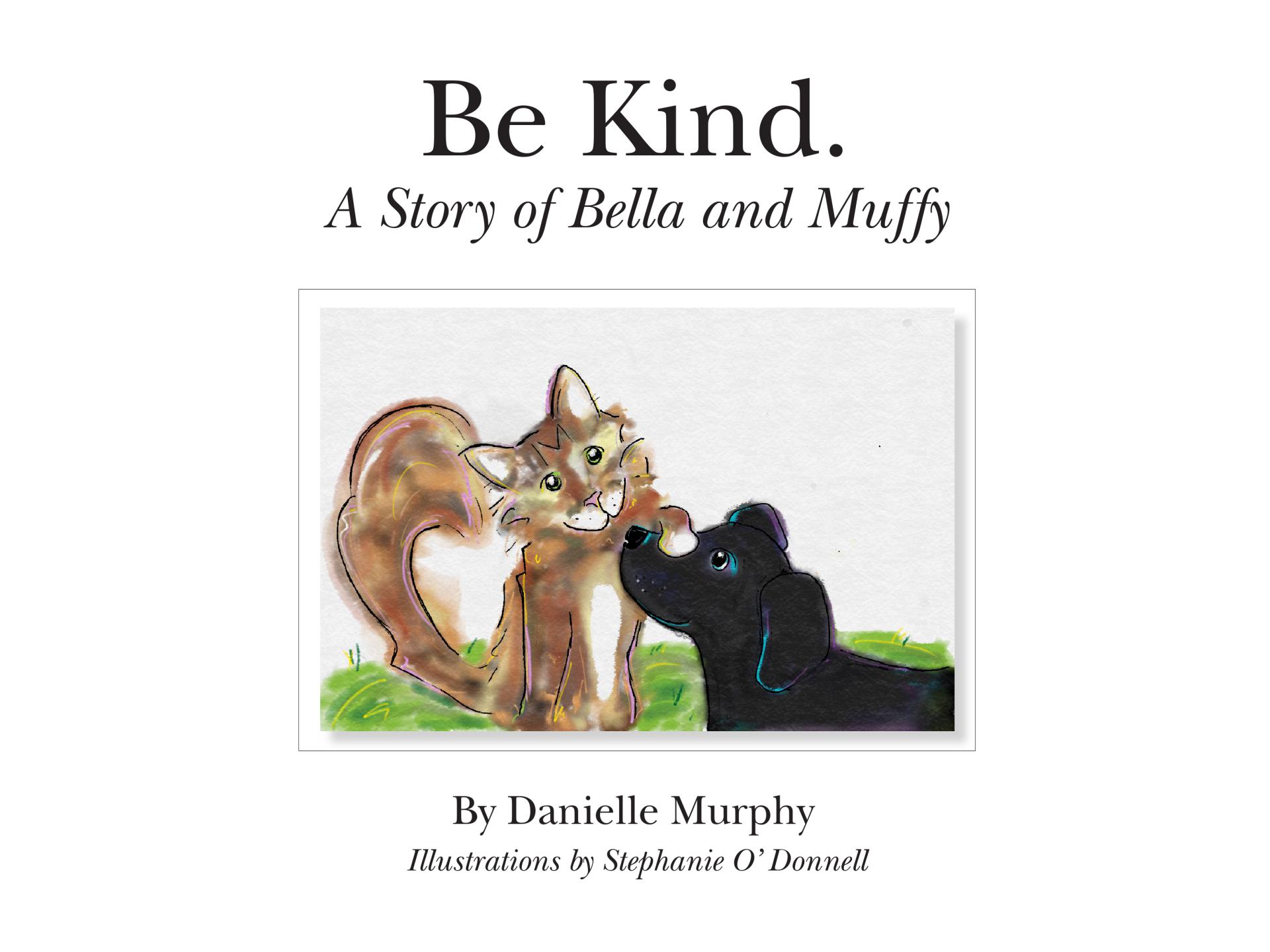 Ryan's close friend and co-worker, Danielle Murphy, decided to honor Ryan's spirit of generosity by creating a children's book based on the special bond she shared with Ryan called "Be Kind: A Story of Bella and Muffy." "Ryan was a dog person," Danielle explains, "and I would often send him photos of my cat Muffy to try and convert him into a cat lover. He eventually admitted to liking Muffy, but not before getting a new little puppy named Bella. Bella and Muffy became the basis for most of our weekly texts. My children's book follows a dog and cat duo who remind us to always be kind to one another."
All proceeds of book sales of "Be Kind: A Story of Bella and Muffy" support CancerCare's free services and programs. You can purchase a digital copy through Amazon Kindle ($9.99)here; and purchase a print copy for $15 by emailing Danielle.r.pugliese@gmail.com. To date, proceeds have raised nearly $2,000 in support of our programs and services.
Learn more about CancerCare's free services for young adults affected by cancer.
Comments
Patti Keegan said on Tuesday, December 20 2016
Please send me the link to pirchase a few books. Thank yoi Patti
Reply
CancerCare said on Wednesday, January 04 2017
Hi Patti, Thanks for your interest! You can purchase digital copies of the book here: https://www.amazon.com/Be-Kind-Story-Bella-Muffy-ebook/dp/B01MSXE8XX/ref=sr_1_1?ie=UTF8&qid=1481573293&sr=8-1&keywords=be+kind+book+muffy To purchase a print copy, email Danielle.r.pugliese@gmail.com
Reply
New Comment