Chic with a Conscience: CancerCare Thrift Shop Unveils New Look with Help from McCann Healthcare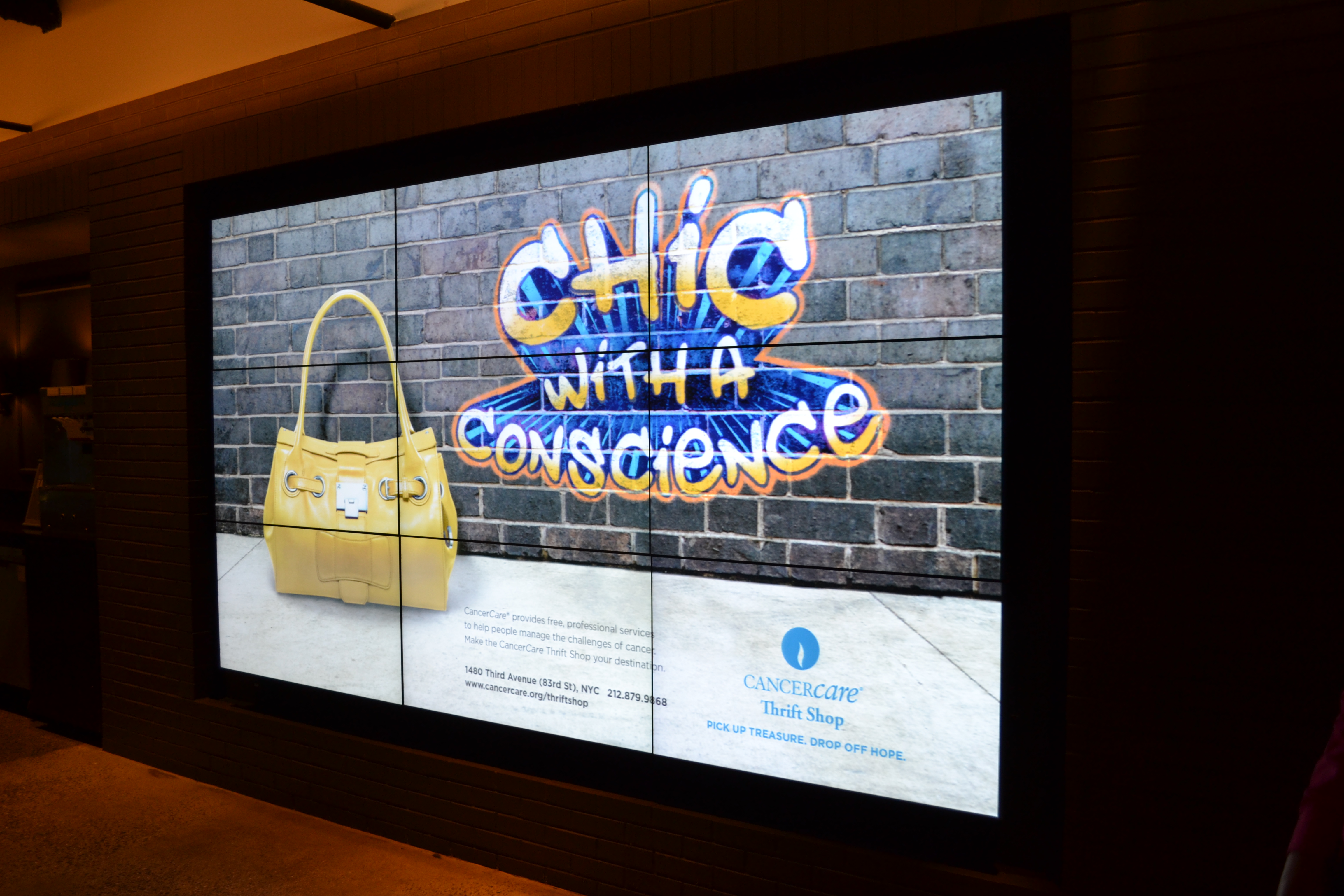 The CancerCare Thrift Shop has been a fixture of Manhattan's Upper East Side for nearly 40 years, and this year, we wanted to extend our reach. McCann Healthcare generously stepped forward to donate their services and expertise, creating a marketing campaign that highlights three key aspects of the thrift shop's brand: its philanthropic mission, fashionable merchandise and connection to New York City.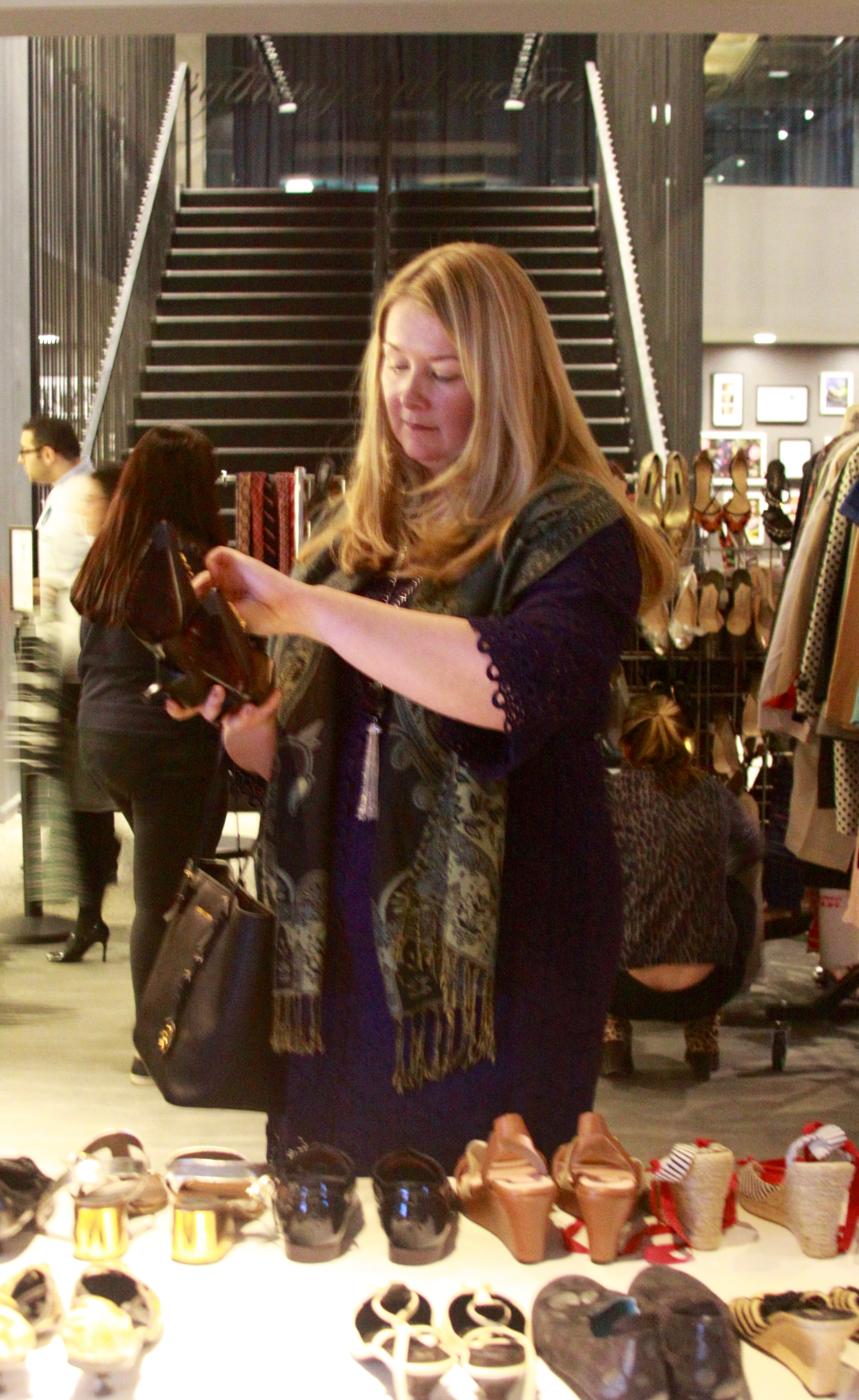 Susan Duffy, President of McCann Healthcare, browses finds from the CancerCare Thrift Shop
The thrift shop's new look debuted at a pop-up event at McCann's New York office. McCann and CancerCare staff were offered a first look at the thrift shop's newest designer wares, including pieces by Chanel, Christian Louboutin, Hermès, Céline and more. Shoppers were also encouraged to post their finds on Instagram using #cancercaretreasure.
"We are thrilled that McCann Healthcare generously offered their services to create a fresh look for the thrift shop and help bring awareness of CancerCare's programs to new audiences via a wonderful and creative event," said CancerCare CEO Patricia Goldsmith, who attended the pop-up shop.
"What a great way to make a difference in the lives of people with cancer!" said Susan Duffy, President of McCann Healthcare. "We should definitely make it an annual event and I'm sure it will grow."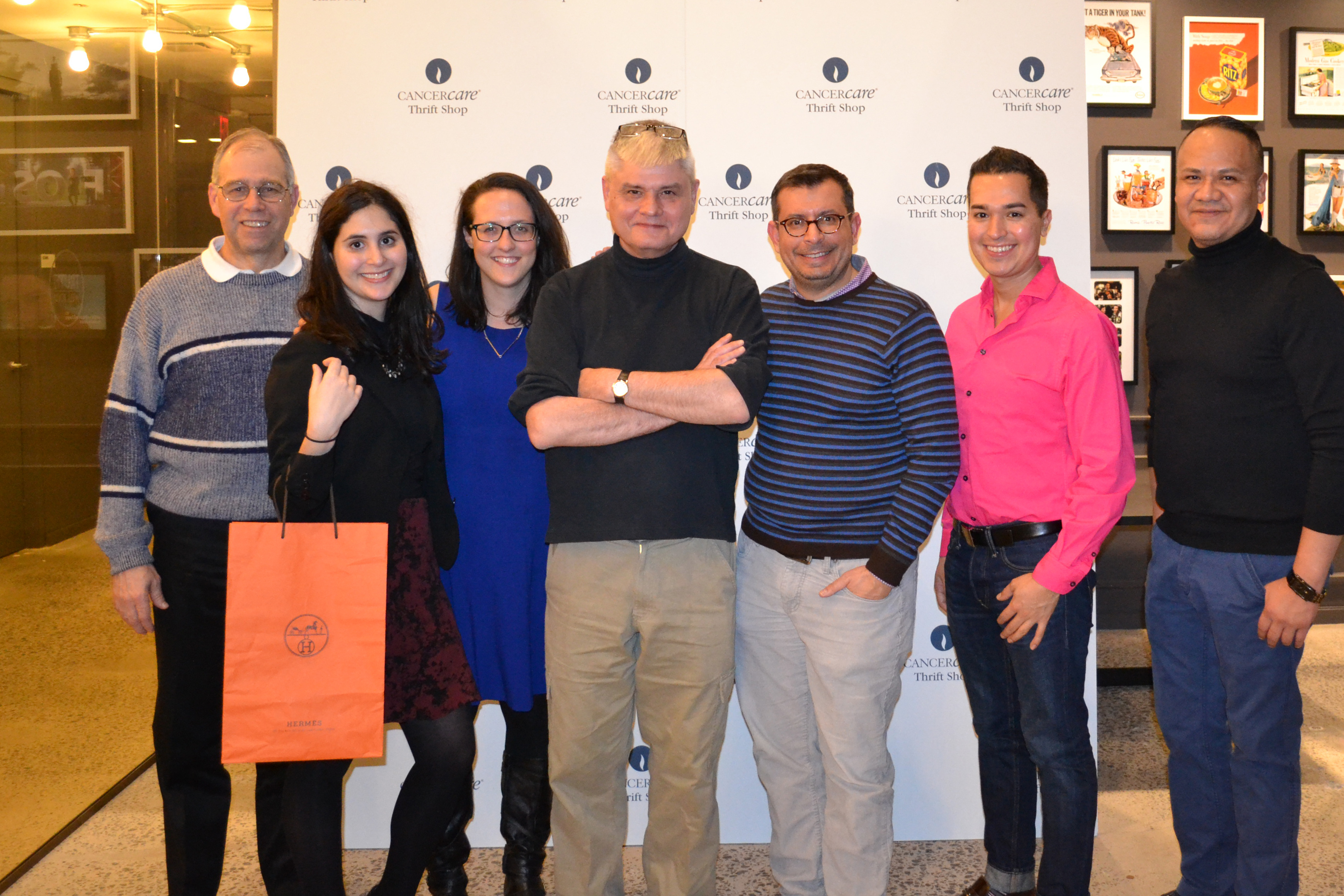 The CancerCare Thrift Shop is located on Manhattan's Upper East Side at 1480 Third Avenue (between 83rd and 84th Streets). All proceeds benefit CancerCare's free, professional services for people with cancer and their loved ones.
Getting started on your spring cleaning? Please consider donating new or gently-used items to our thrift shop to help support people coping with cancer. All contributions are tax-deductible to the extent allowed by law.
New Comment