Celebrating Our Oncology Social Workers This Social Work Month
Happy National Social Work Month!
We are proud of our team of incredible oncology social workers who offer CancerCare clients help and hope, as they cope with the emotional and practical challenges of cancer.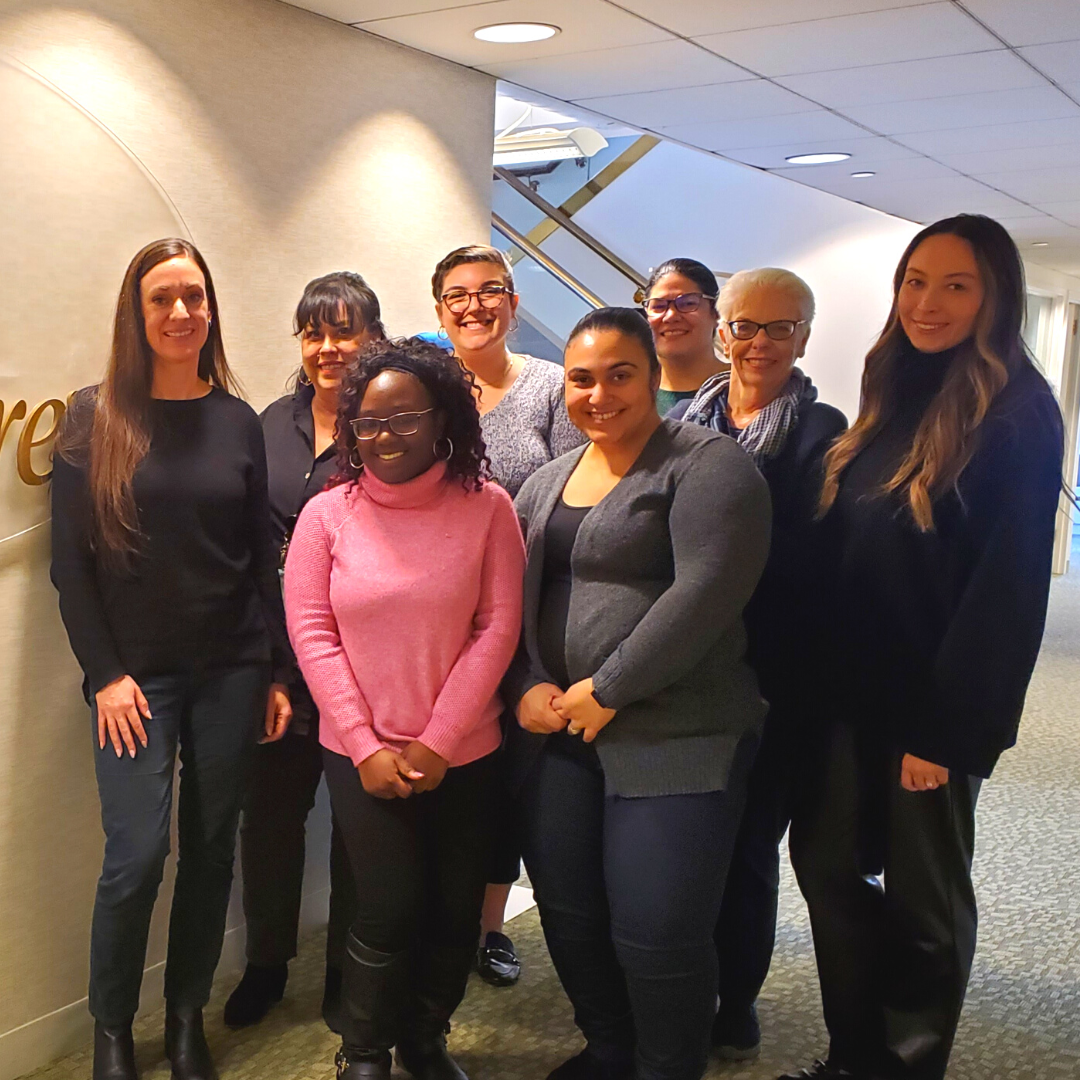 In the last fiscal year alone, our social workers answered 38,841 calls to our Hopeline and hosted 24 virtual, online and in-person support groups for people living with cancer, post-treatment survivors, caregivers and the bereaved. In addition to answering calls on our Hopeline and support groups, they offer individual counseling and resource navigation; organize and host community programs; participate in Connect Education Workshops, write articles; conduct presentations in the community—and still find time to pursue their passion projects, like our Cancer Out Loud podcast, now in its sixth season.
We are so proud of the important services they offer – this month – and every month. We are grateful to have a team of compassionate and skilled individuals to help guide our clients through the challenging journey of a cancer diagnosis, treatment, the loss of a loved one, survivorship and more.
Has your life been positively impacted by a CancerCare social worker?
Let us know! Send a short note to press@cancercare.org. And be sure to follow CancerCare on social media as we highlight individual social workers throughout the month!
To speak with an oncology social worker, please call our Hopeline at 800-813-HOPE (4673).
Comments
jonnie said on Friday, March 24 2023
You are lifesavers! What a wonderful organization you are. My sincerest thanks as i am a beneficiary of your work. Jonnie
Reply
New Comment