Celebrate Your Critter Caregiver!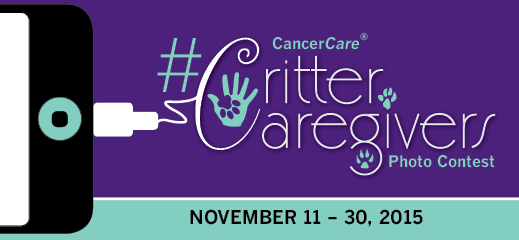 This summer, we asked the CancerCare community to send us photos and stories of your "Critter Caregivers" – the animals in your lives who were there for you during your experience with cancer. We were so touched by your responses that we've decided to make Critter Caregivers the topic of our annual photo contest and 2016 calendar.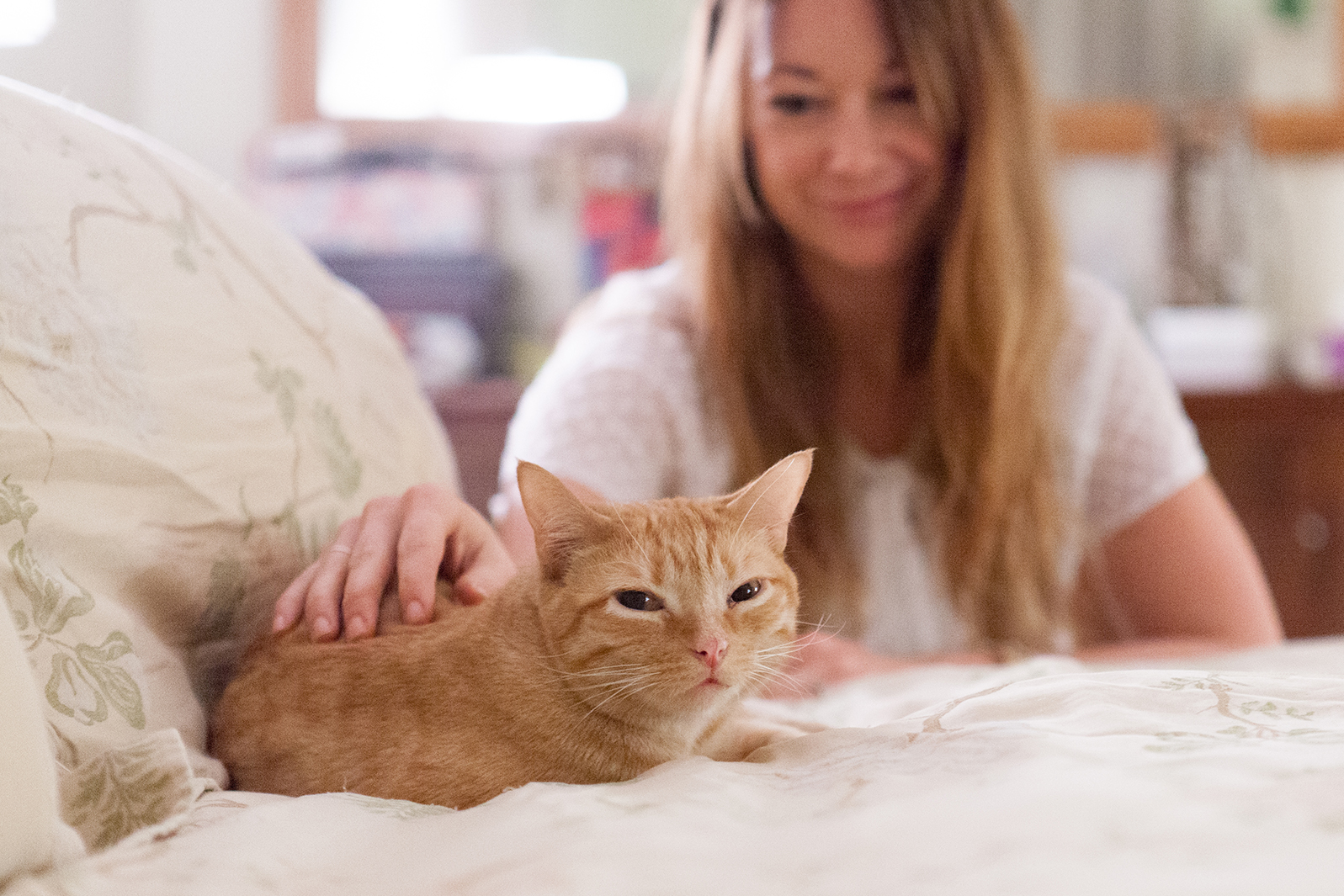 Has your pet helped you or a loved one cope with a cancer diagnosis? We want to honor your furry (or scaly!) friend with our #CritterCaregivers photo contest.
To celebrate National Family Caregivers Month, we invite you to share photos of you and your pet using the hashtag #CritterCaregivers, along with stories about how your critter caregiver has helped you or your loved ones cope with cancer.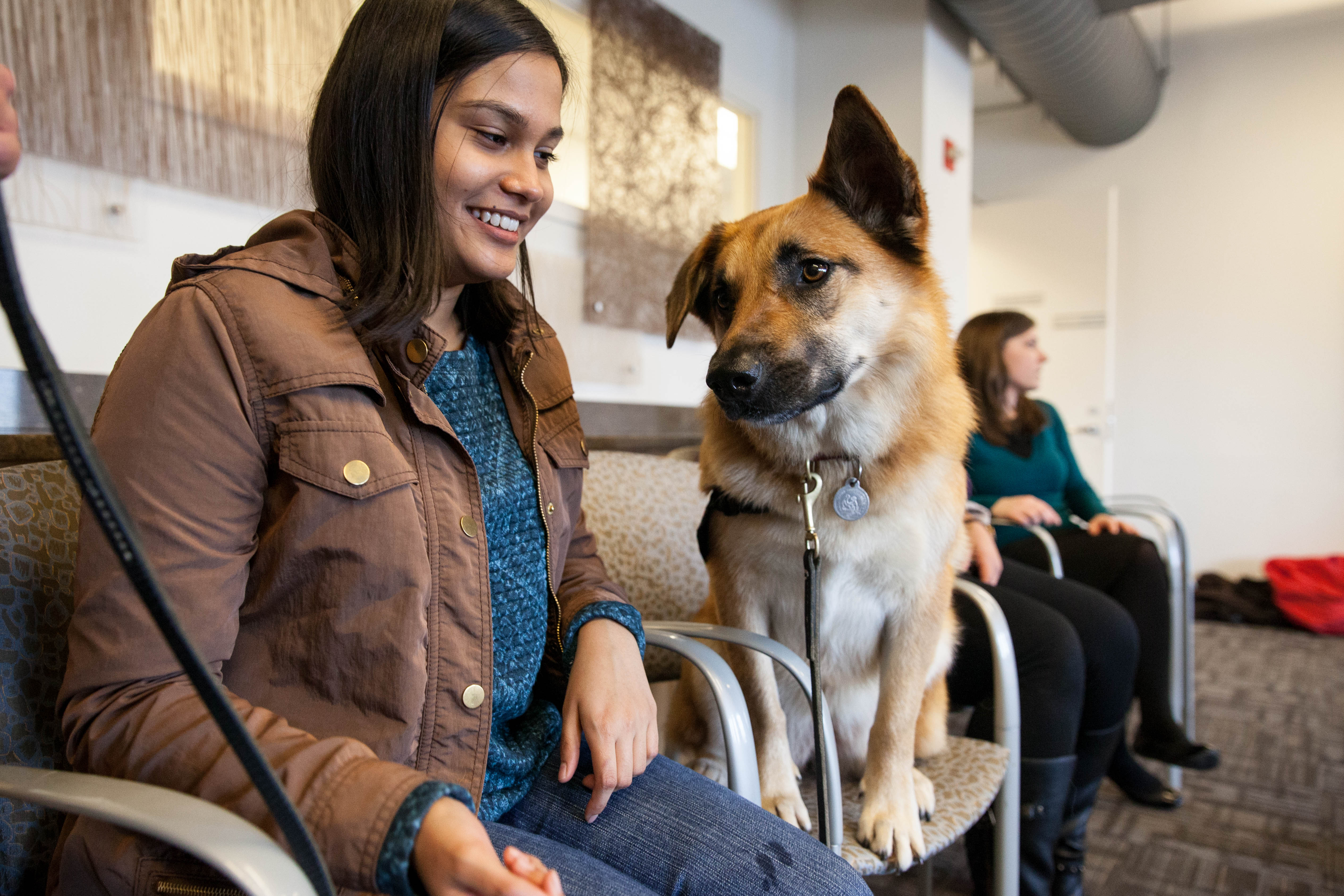 To participate, visit the contest page and follow the instructions to upload a photo and story of your Critter Caregiver. The next step is to encourage others to vote for your photo! Every entrant will be contacted to receive a CancerCare gift bag and the three photos with the highest number of votes will win an Amazon gift card. Top photos will be showcased nationally in our 2017 calendar, on our website homepage, and on our social media pages.
We can't wait to see your photos!
New Comment