CancerCare Welcomes Ellen Miller Sonet as Chief Strategy and Alliance Officer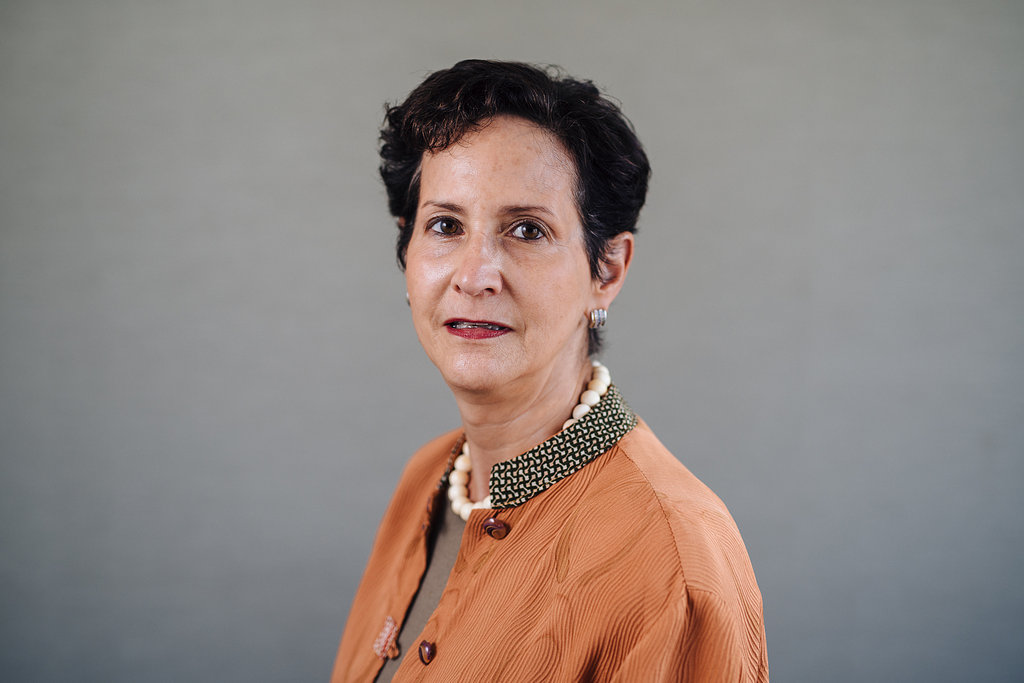 CancerCare is pleased to welcome Chief Strategy and Alliance Officer Ellen Miller Sonet to the organization.
In her role, Sonet will serve as an integral member of CancerCare's Executive Leadership Team charged with strategic branding, cultivating alliances within the oncology community and advancing CancerCare's national policy agenda.
"I'm honored to be joining this extraordinary organization, which is at the forefront of supporting cancer patients and families both locally and nationally," Sonet said.
In her nearly 17 years as Vice President of Marketing at Memorial Sloan Kettering Cancer Center, Sonet was an avid patient advocate who was devoted to understanding the complex nature of health care decision-making and the needs of people affected by cancer. Her work showed an unfaltering focus on clear and relevant communication that facilitated making informed health care choices and supported patients and families through their cancer experiences.
"Ellen is a creative and passionate health care marketing and strategy professional with in-depth experience at executive levels in the hospital and pharma industries," said CancerCare CEO Patricia J. Goldsmith. "Her expertise and vision will undoubtedly elevate our status as a national oncology leader and will help us to build on 70 years of success."
Prior to her tenure at Memorial Sloan-Kettering, Sonet worked in pharmaceutical marketing on brands such as Afrin Nasal Spray and Bayer Aspirin. She holds a BA in political science from Brown University, and an MBA and JD from Boston University.
New Comment