CancerCare Social Workers Present on AOSW Webinars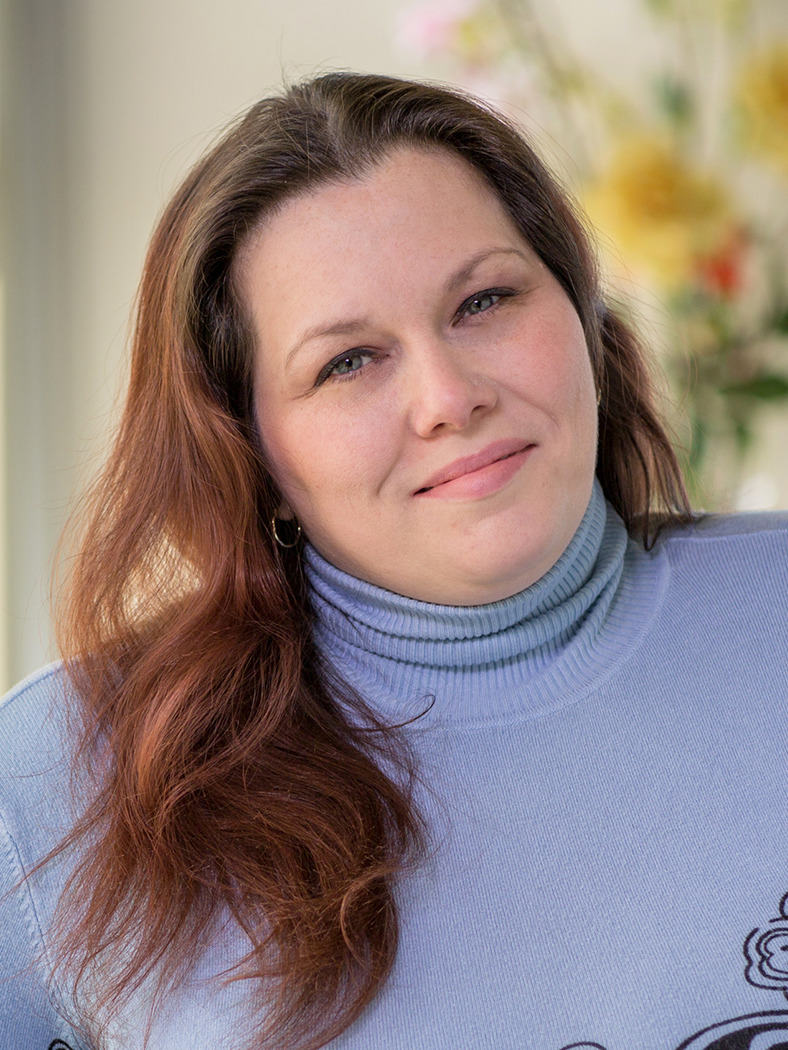 Maryrose Mongelli, LMSW, Oncology Social Worker at CancerCare
We're excited to share that three of Cancer
Care
's oncology social workers will be presenting on upcoming webinars hosted by the Association of Oncology Social Work (AOSW).
AOSW webinars are for social workers, patient navigators, administrators, human service professionals and students. Participants will earn 1.5 CE credits upon successful completion of a quiz and a post-webinar evaluation.
On Wednesday, February 22, Maria Chi, LCSW and Glenn Meuche, LCSW-R will present a model for social work field placement in palliative care settings. Stemming from the recognition that the field of palliative and end-of-life care presents an array of challenges to social work interns, this webinar will introduce participants to ways in which they can embrace and cultivate students' "death anxiety" in order to help them develop sensitivity and empathy to their clients' needs. Learn more.
On Wednesday, March 22, Maryrose Mongelli, LMSW, will discuss barriers to adequate cancer treatment for cancer patients with concurrent mental health disorders. The webinar will explore how social workers can be instrumental in increasing the quality of care for cancer patients with serious and persistent mental health disorders. Learn more.
CancerCare is proud to partner with AOSW to share best practices in oncology social work and raise awareness of the importance of psychosocial support as a part of cancer care. Read our fact sheet to learn how CancerCare's oncology social workers help people cope with the emotional, practical and financial challenges of cancer.
New Comment