CancerCare Social Workers Present at Social Work Hospice and Palliative Care Network Meeting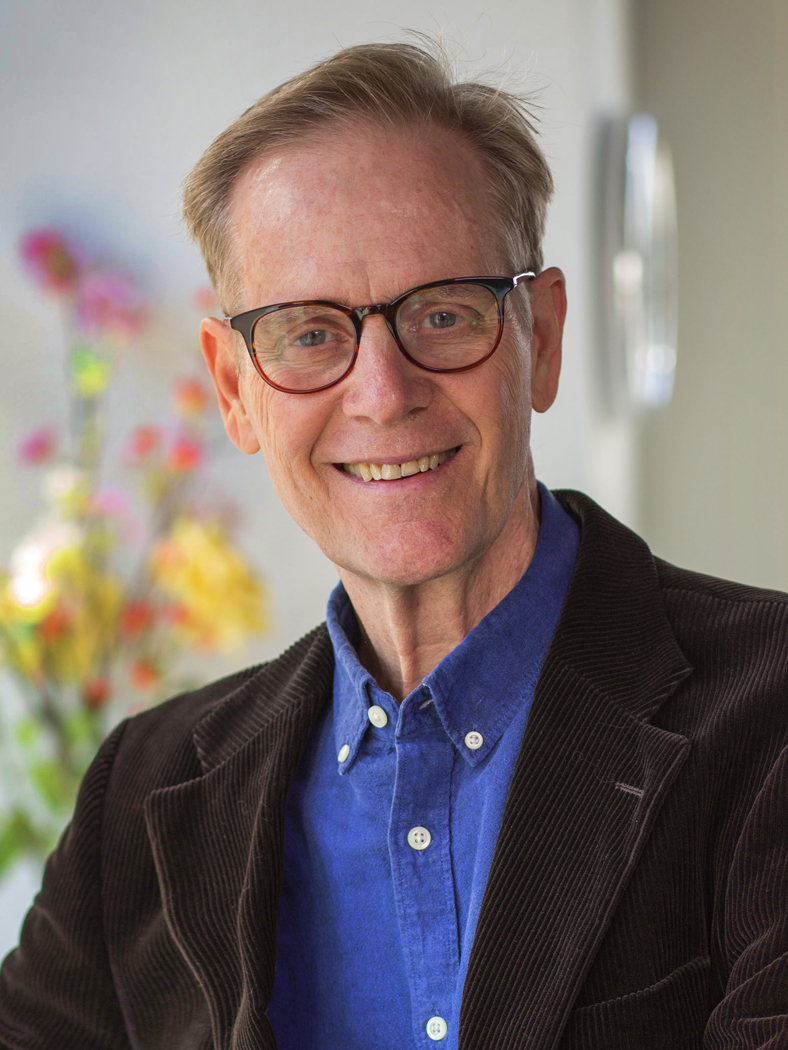 Richard Dickens, MS, LCSW-R
Cancer
Care
's professional oncology social workers showcased their expertise at the Social Work Hospice and Palliative Care Network (SWHPN) General Assembly, February 19-21 in Scottsdale, AZ. SWHPN is a national network of psychosocial care professionals actively dedicated to providing the best and latest information, professional resources, policy updates, and new and emerging education and research best practices in palliative and hospice care.
CancerCare Director of Client Advocacy Richard Dickens, MS, LCSW-R, discussed how to use one's life experiences appropriately in palliative care and end of life to help create a secure healing place for patients and caregivers. As Dickens explains, "Through the social workers' wounds, they can step out of oneself and into roles that grant a more inclusive identity with the other, allowing for a transformative experience; a shared sense of the universal nature of suffering. In our suffering, our hearts are broken open to the suffering of others, thereby opening the door to compassion and ultimately the possibility of finding meaning."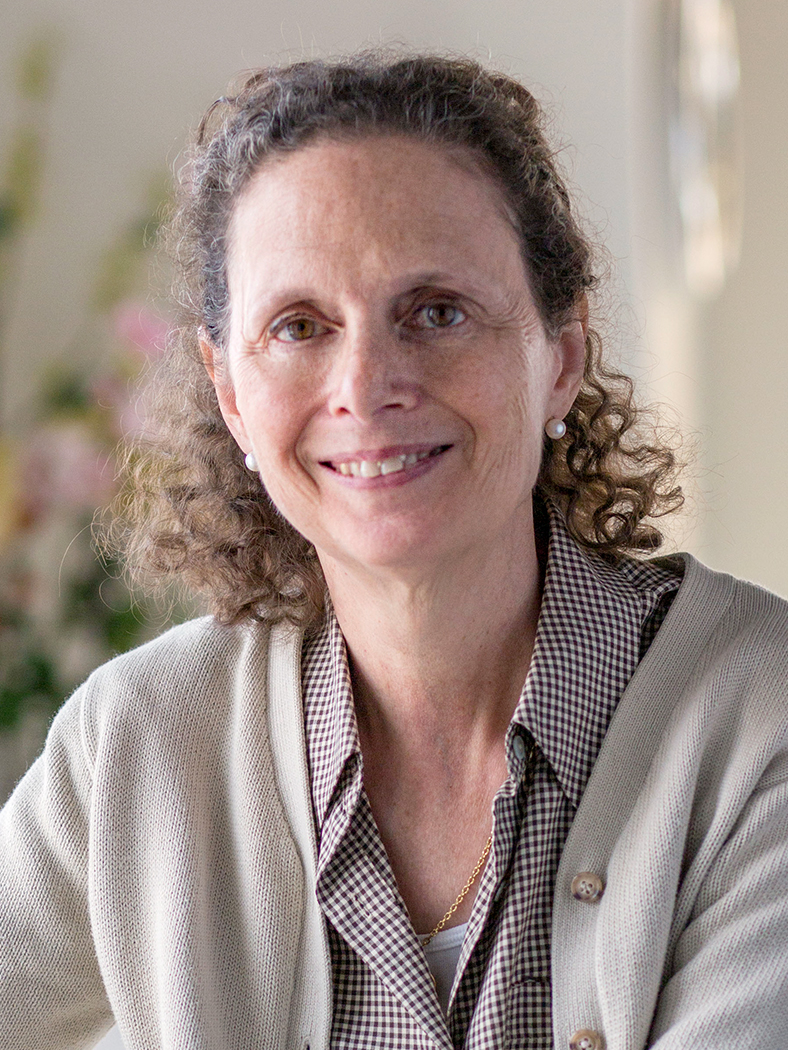 Elizabeth Ezra, LCSW, OSW-C
Pancreatic Cancer Program Coordinator Elizabeth Ezra, LCSW, OSW-C and Oncology Social Worker David Horne, LMSW collaborated to present on the topic of "Honoring Loss as a Community." Their presentation explores the power of ritualized observance of grief and mourning exemplified during CancerCare's "Remember and Renew" event held at our national NYC headquarters last May, during which people who have lost a loved one to cancer came together for an evening of honoring the memory of their loved one.
Children's Program Coordinator Ahuva Morris, LCSW and Oncology Social Worker Sarah Paul, LMSW presented on the topic, "Thinking Outside the Box: Creating Therapeutic Interventions to Support Families With Young Children at End of Life and After Loss." The presentation addresses how creative outlets and interactive programs for children and teens (such as the many CancerCare for Kids programs offered throughout the year) can provide a safe environment for children, teens and adults to learn effective coping skills to manage the challenges brought on by a cancer diagnosis in the family.
CancerCare is proud to attend this important annual meeting that addresses this critical component of patient care. View CancerCare's free resources on hospice care and palliative care.
Comments
Breast cancer care said on Thursday, March 30 2017
Good to be here in your article or post related to cancer. i agree with you. keep posting more information also for breast cancer care.
Reply
New Comment