CancerCare Social Workers in the Spotlight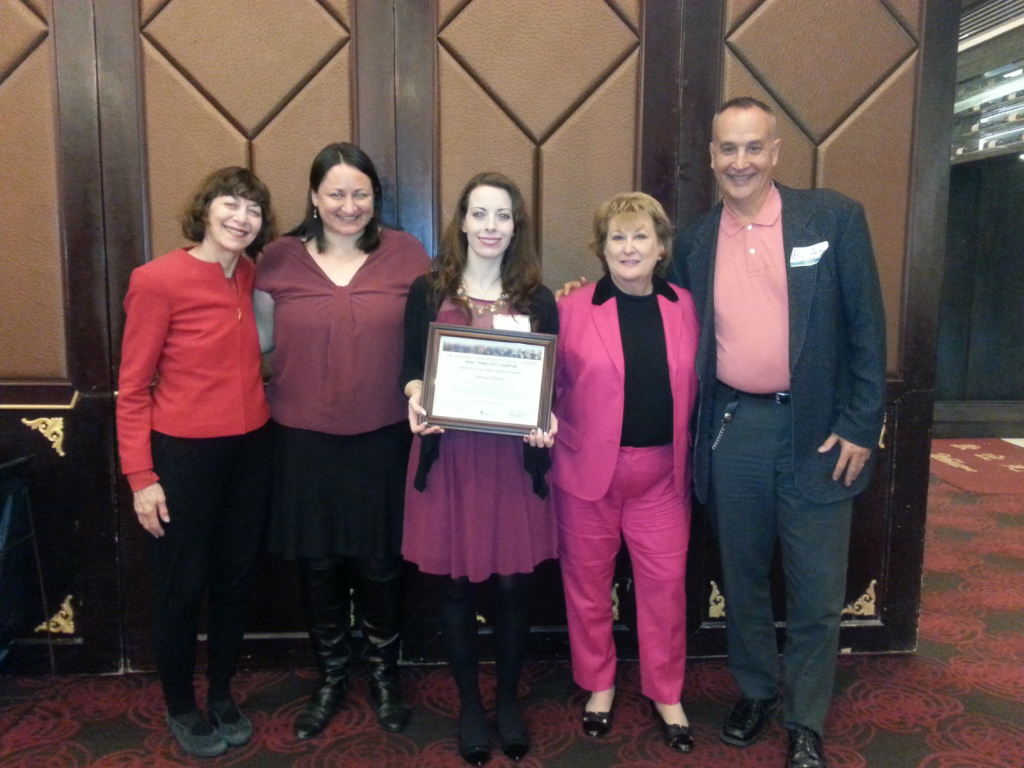 Allison Nilsen (center), Women's Cancers Program Director
CancerCare Women's Cancers Program Coordinator Allison Nilsen, MSW, LCSW has been selected as a recipient of the prestigious 8th Annual Emerging Social Work Leader Awards of the National Association of Social Workers – New York City Chapter.
NASW-NYC, through its 8th Annual Leadership Awards, recognizes social workers who demonstrate exemplary leadership qualities and a unique commitment to the improvement of social and human conditions.
Through her work at CancerCare, Allison provides help and hope to those affected by women's cancers. "I am continuously amazed by the resiliency of the human spirit," shares Allison. "I work collaboratively with my clients to help them feel empowered, find meaning in their cancer experiences, and move towards physical and emotional healing."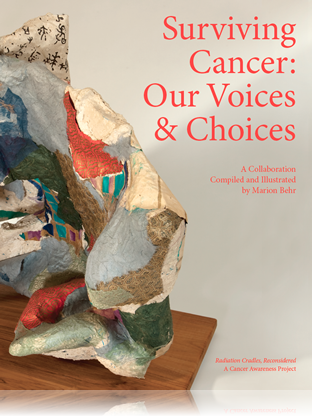 Order a copy today
CancerCare Clinical Supervisor Richard Dickens, MS, LCSW-R and Director of the Susan G. Komen Breast Care Helpline Vilmarie Rodriguez, MSW, LCSW are co-authors in the recently released book "Surviving Cancer: Our Voices & Choices."
"CancerCare has positively impacted the lives of many friends. When we formed our 'Cancer Team' for "Surviving Cancer: Our Voices & Choices" CancerCare became one of the first organizations we wished to include in our book," shared author Marion Behr. "Richard Dickens came highly recommended. He reached beyond even my expectations because of the human quality he incorporated in his writing. Vilmarie was introduced to us because of her recognized gift as an oncology social worker."
The book is a compilation of 67 voices belonging to survivors and a "cancer team" of doctors, social workers, cancer organization leaders, and other professionals directly involved in assisting cancer patients. Visit www.wwhpress.com to learn more about the book or to order a copy.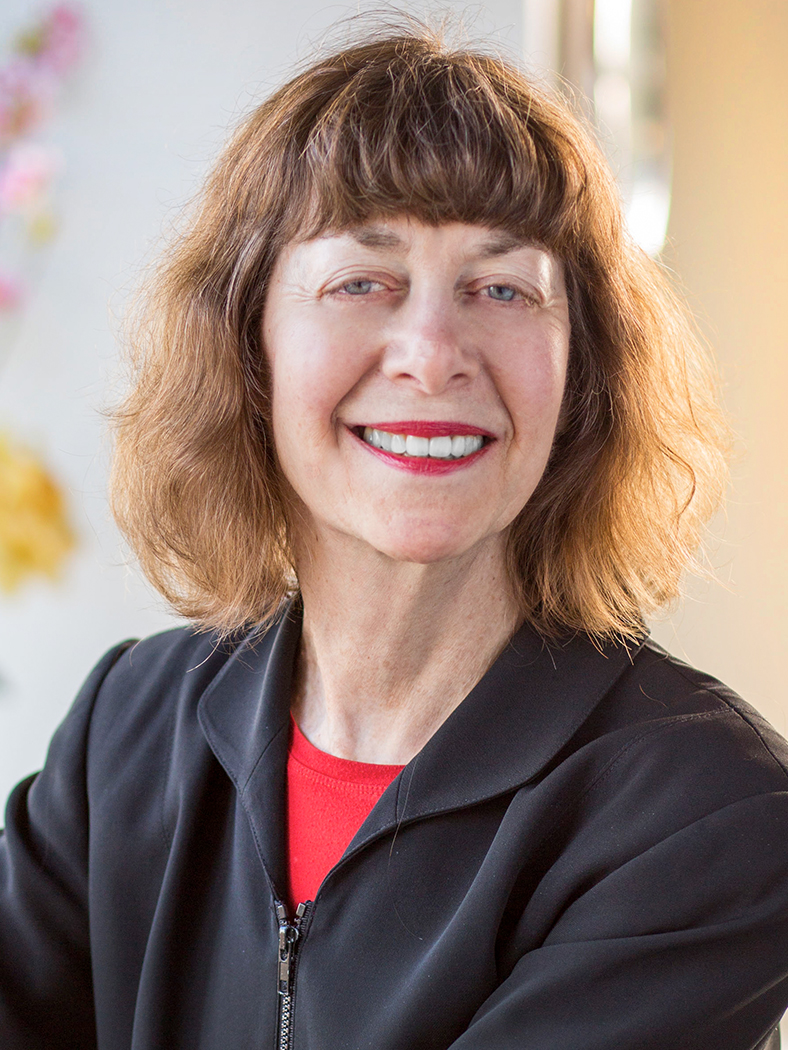 Carolyn Messner, Director of Education and Training
CancerCare Director of Education and Training Carolyn Messner, DSW, MSW, OSW-C, LCSW-R
was awarded best poster at the International Cancer Education Conference. The poster, "When a Co-Worker is Dying in the Workplace: Transformative Grief Educational Paradigm" was selected by a conference poster committee.
The International Cancer Education Conference is organized by three cancer professional organizations – American Association for Cancer Education (AACE), Cancer Patient Education (CPEN) and the European Association for Cancer Education (EACE).
Congratulations to Allison, Rick, Vilmarie and Carolyn!
New Comment