CancerCare's New Jersey Location Moves to Paramus and Expands Services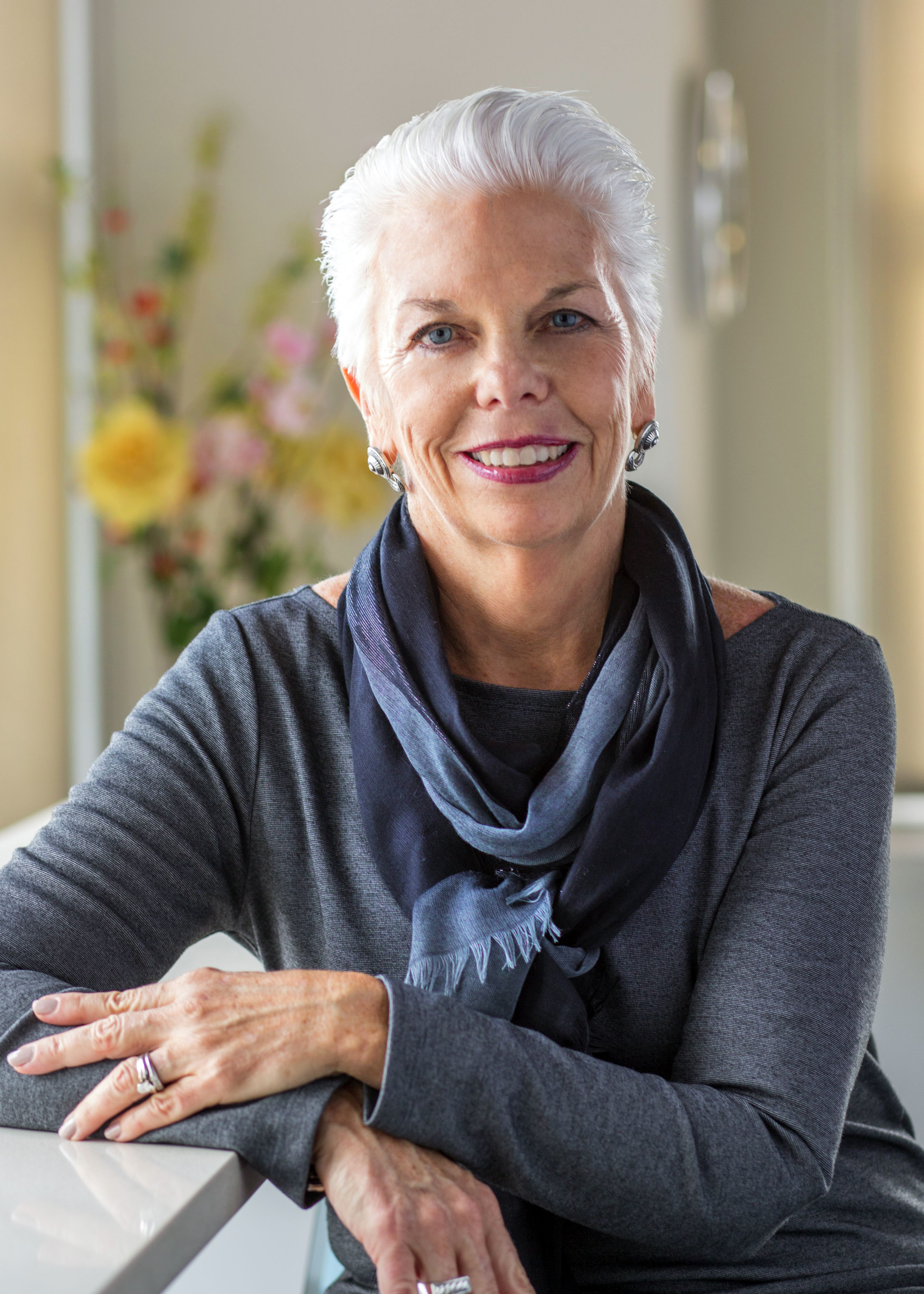 CancerCare is excited to announce that our New Jersey location has moved to 1 Kalisa Way, Suite 205 in Paramus, New Jersey. This larger space will allow our New Jersey oncology social workers to expand programs and better serve clients in the area.
CancerCare's first New Jersey location opened in 1982 to ensure that New Jersey residents had full access to all CancerCare services. The oncology social workers provide free support services, including counseling, support groups, educational workshops, publications, financial assistance and community programs.
One of the New Jersey office's unique local programs is the Healing Hearts Family Bereavement Camp. This camp brings together families who have experienced the loss of a loved one to cancer to come together for a weekend retreat. Like all of CancerCare's services, the camp is made available to families completely free of charge.
CancerCare's New Jersey office also oversees Magnolia Meals at Home. This is a meal delivery program that aims to help patients by providing nourishing meals to households affected by breast cancer, thyroid, kidney and soft tissue sarcoma. The program is currently available in and around Woodcliff Lake, NJ and Andover, MA (as well as specific locations in New York, Connecticut, New Hampshire and Boston), and Raleigh-Durham. Eligible participants will receive up to two months of home meal deliveries, each of which will include ten meals that are designed to help meet the nutritional needs of people living with breast cancer, thyroid cancer, kidney cancer and soft tissue cancer sarcoma, and up to ten additional meals for their family members, if requested by the participant. For more information, please contact Kathy Nugent, LCSW, Director of Regional Programs at 201-301-6809.
To learn more about all of our programs in New Jersey, visit https://www.cancercare.org/contact/new_jersey or call our Hopeline at 800-813-HOPE (4673).
New Comment