CancerCare's Back-to-School Program Supports Families Coping with Cancer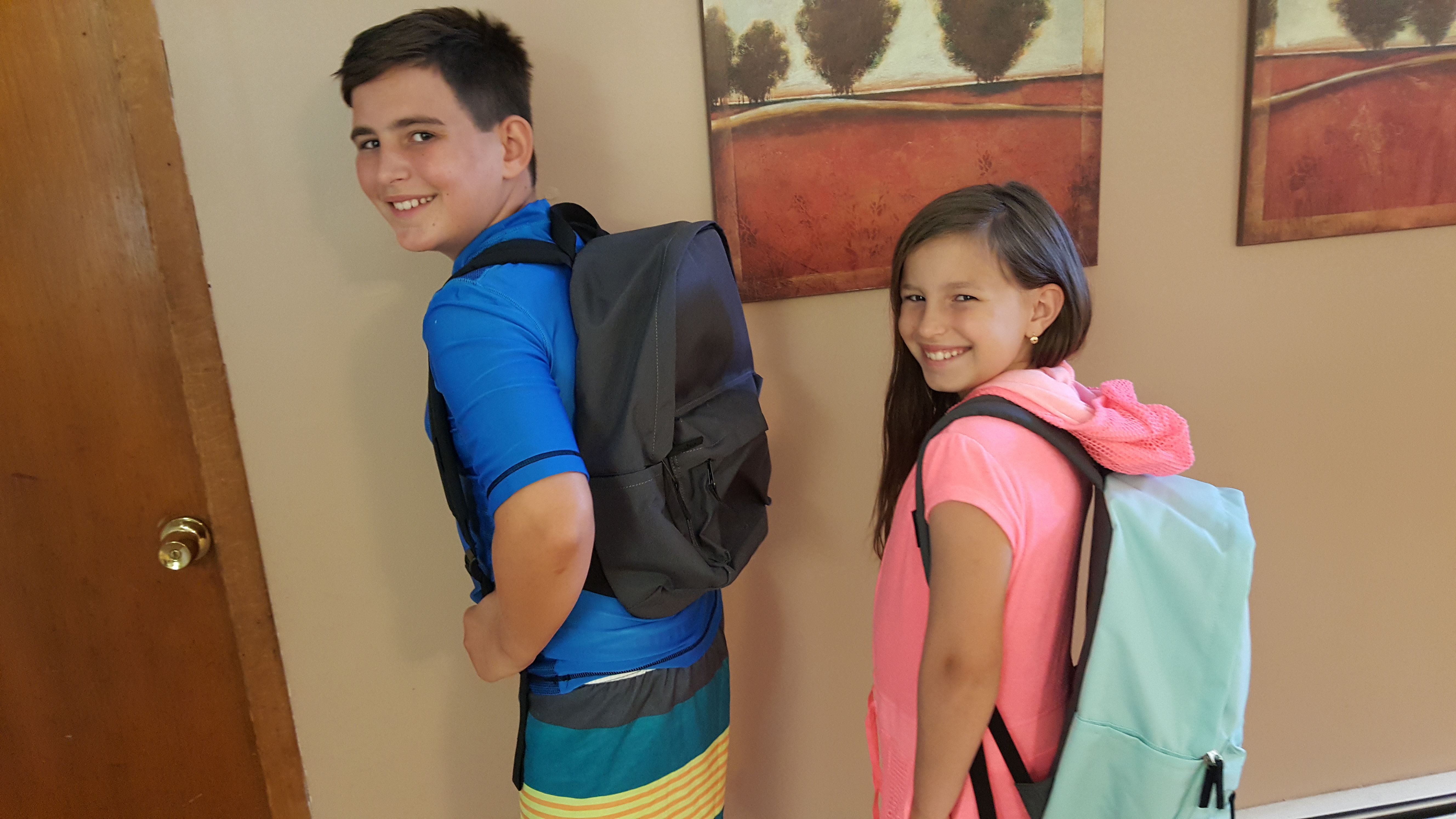 Families coping with a cancer diagnosis often face a wide range of challenges and concerns – whether that's talking to children about cancer in age-appropriate ways, supporting a sibling of a child who has cancer or making time for self-care.
CancerCare aims to help ease some of these burdens by creating programs that address the emotional and practical needs of families coping with cancer. This year, we're happy to share that we provided over 100 children and teens with backpacks filled with school supplies through the CancerCare for Kids Back-to-School program.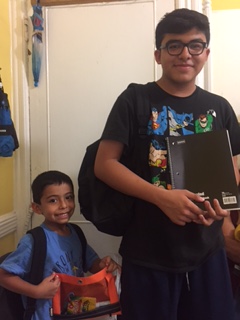 The program, now in its second year, provides children and teens in the New York tri-state area who have been affected by cancer with school supply packages. The free packages included a backpack, notebooks, folders, pencil case, markers, crayons and/or colored pencils and additional supplies.
We received lots of positive feedback! Children and teens loved their new school supplies and backpacks that arrived just in time for the start of school!
One mother shares: "Thank you for supplying my two sons with school supplies. All these supplies add up and take time to gather together. Next week I will go for my monthly treatment as well as my yearly scans. Just when I feel like I'm pulling it all together, I have days emotionally, physically or spiritually that just hold me back…then I muster myself together and find the strength to be grateful and start anew. Thank you for programs like this!"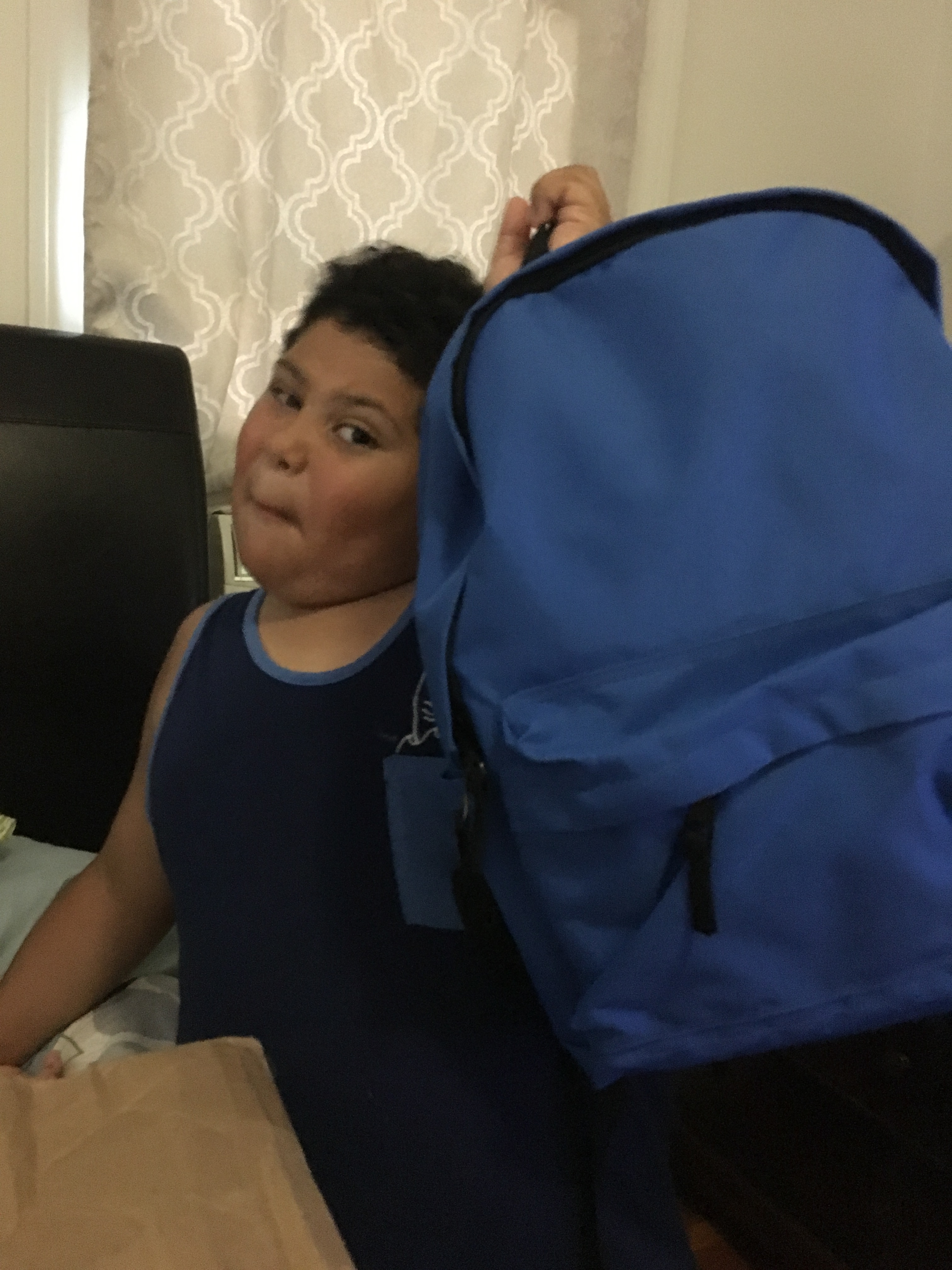 Many thanks to the Diana Napoli Fund for sponsoring this program. Because of this support, CancerCare was able to greatly expand our program this year!
CancerCare for Kids offers free support services for children who have been diagnosed with cancer, have a loved one with cancer or have experienced the loss of a loved one to cancer. Our psychosocial services are also available for parents and caregivers to help educate, support and empower them as they care for their own emotional and practical needs and the needs of their children. All services are provided by CancerCare's Masters level, licensed oncology social workers.
For more information about CancerCare's services for children and teens affected by cancer, please visit www.cancercare.org/children or email cckids@cancercare.org.
New Comment