CancerCare Launches Back-to-School Pilot Program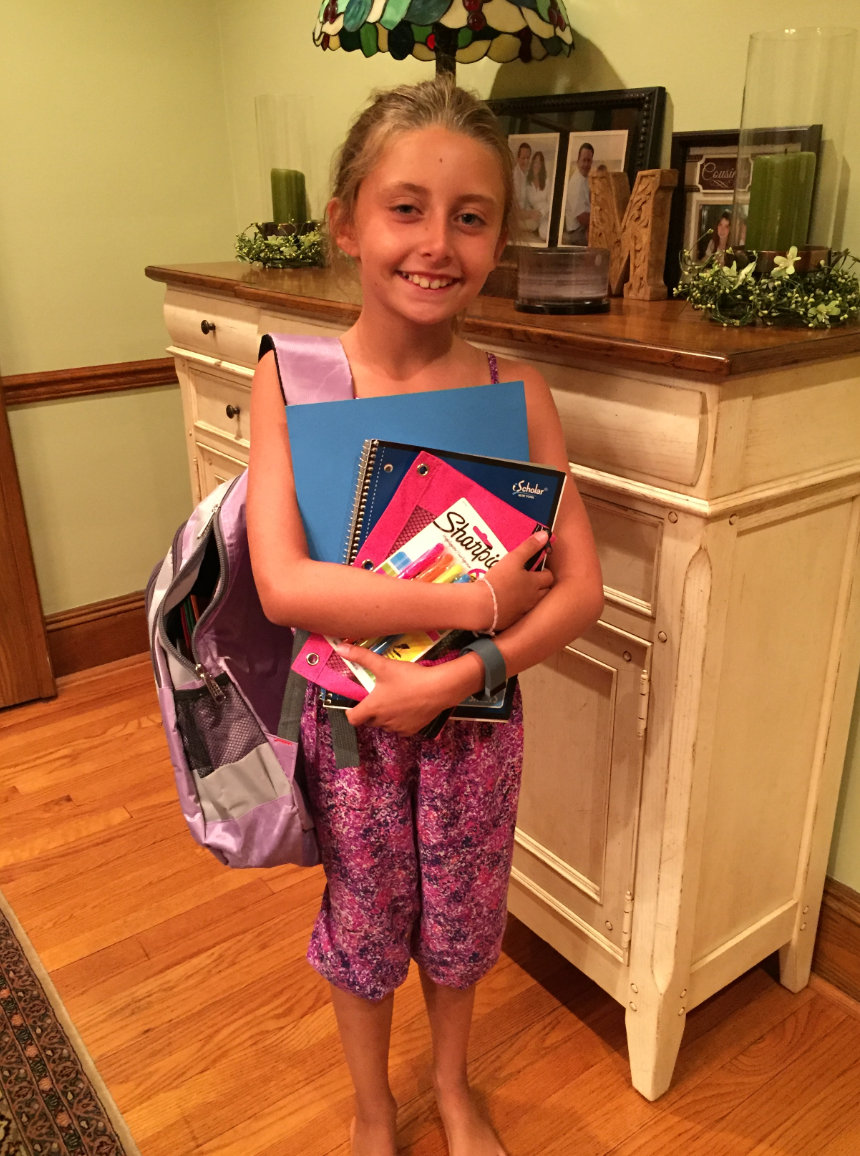 This past August, CancerCare launched a back-to-school pilot program in New York City, Long Island, New Jersey and Connecticut. Through this program, children and teens who have been affected by cancer received school supply packages including a backpack, notebooks, folders, pencil case, markers, crayons and/or colored pencils and additional supplies. Packages were provided to families free of charge.
We received lots of positive feedback! Children and teens loved their new school supplies and backpacks that arrived just in time for the start of school!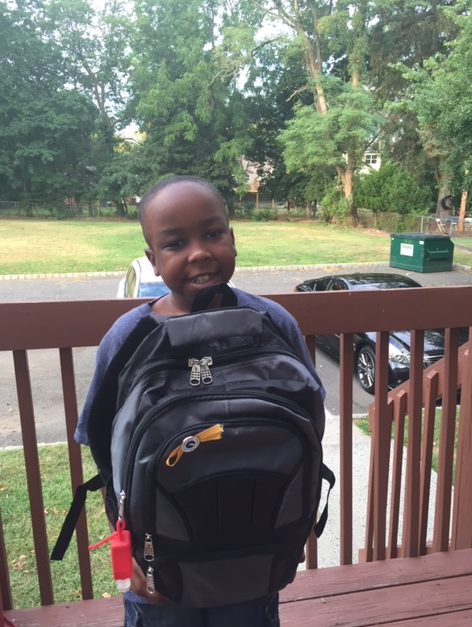 In one mother's words "Thank you! My son was so happy this morning to show his new bag that he added his gold ribbon to the CancerCare pin and said he will keep it on his bag forever…I thank you for this thoughtful gesture; you have taken off a big burden off my shoulders."
Many thanks to the Diana Napoli Fund for sponsoring this program. CancerCare hopes to offer an expanded version of this back to school program next year!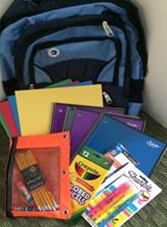 CancerCare for Kids offers free support services for children who have been diagnosed with cancer, have a loved one with cancer or have experienced the loss of a loved one to cancer. Our psychosocial services are also available for parents and caregivers to help educate, support and empower them as they care for their own emotional and practical needs and the needs of their children. All services are provided by CancerCare's masters-level oncology social workers.
For more information about CancerCare's services for children and teens affected by cancer, please visit cancercare.org or email cckids@cancercare.org.
New Comment