CancerCare Hosts Summer Wellness Event for Kids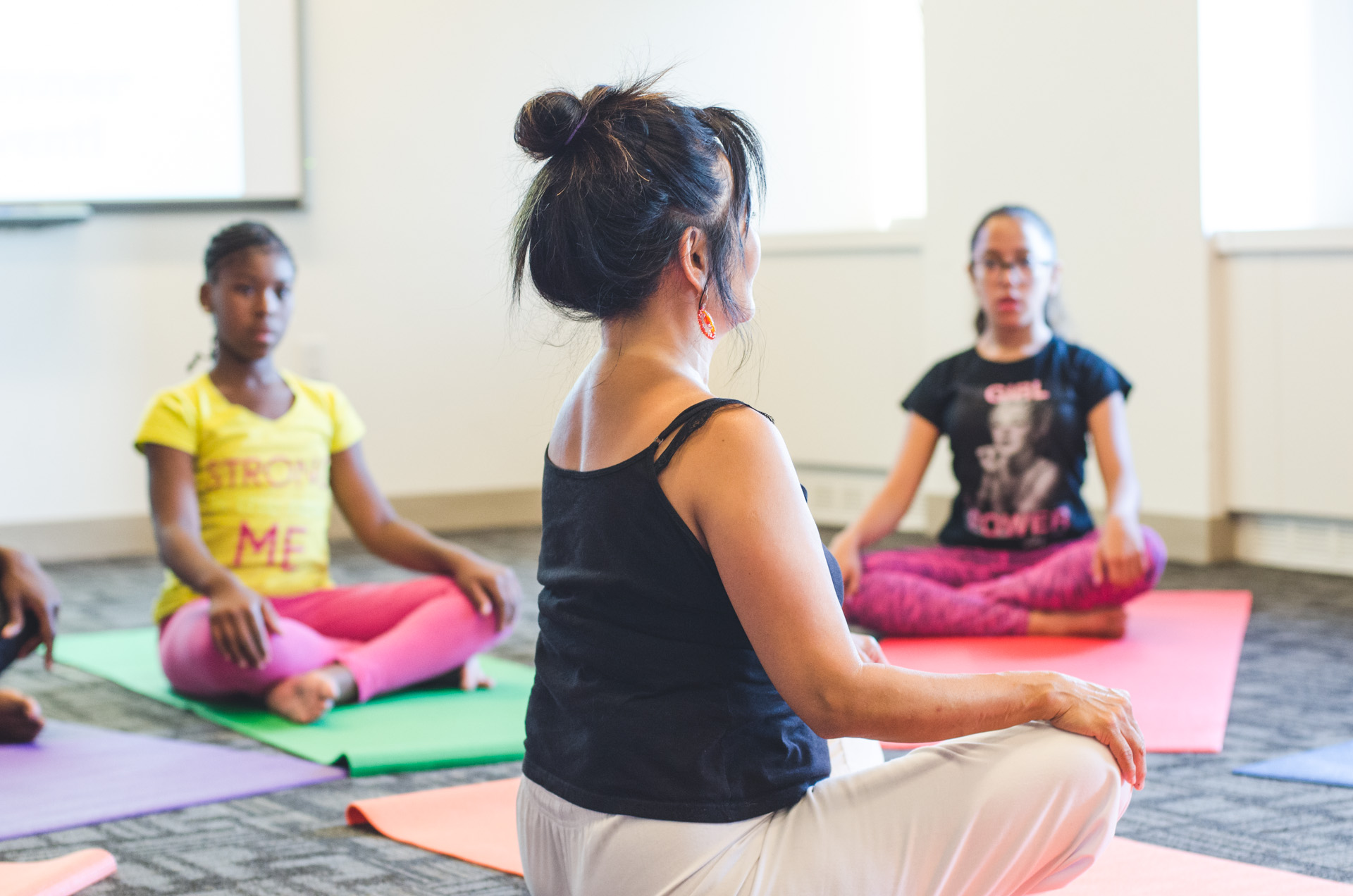 On Wednesday, July 27th, CancerCare had the pleasure of partnering with Esther Yang, Executive Director of Simple Healthy Living and Super Happy Healthy Kids and yoga teacher, to offer a free yoga class for families affected by cancer. Children, parents and caregivers came together to meet other families coping with cancer and engage in relaxing, therapeutic and fun activities. While calming music played in the background, both children and adults made their very own stress balls using balloons, rice and baking soda! Then, families mingled while coloring mandalas and summer-themed drawings.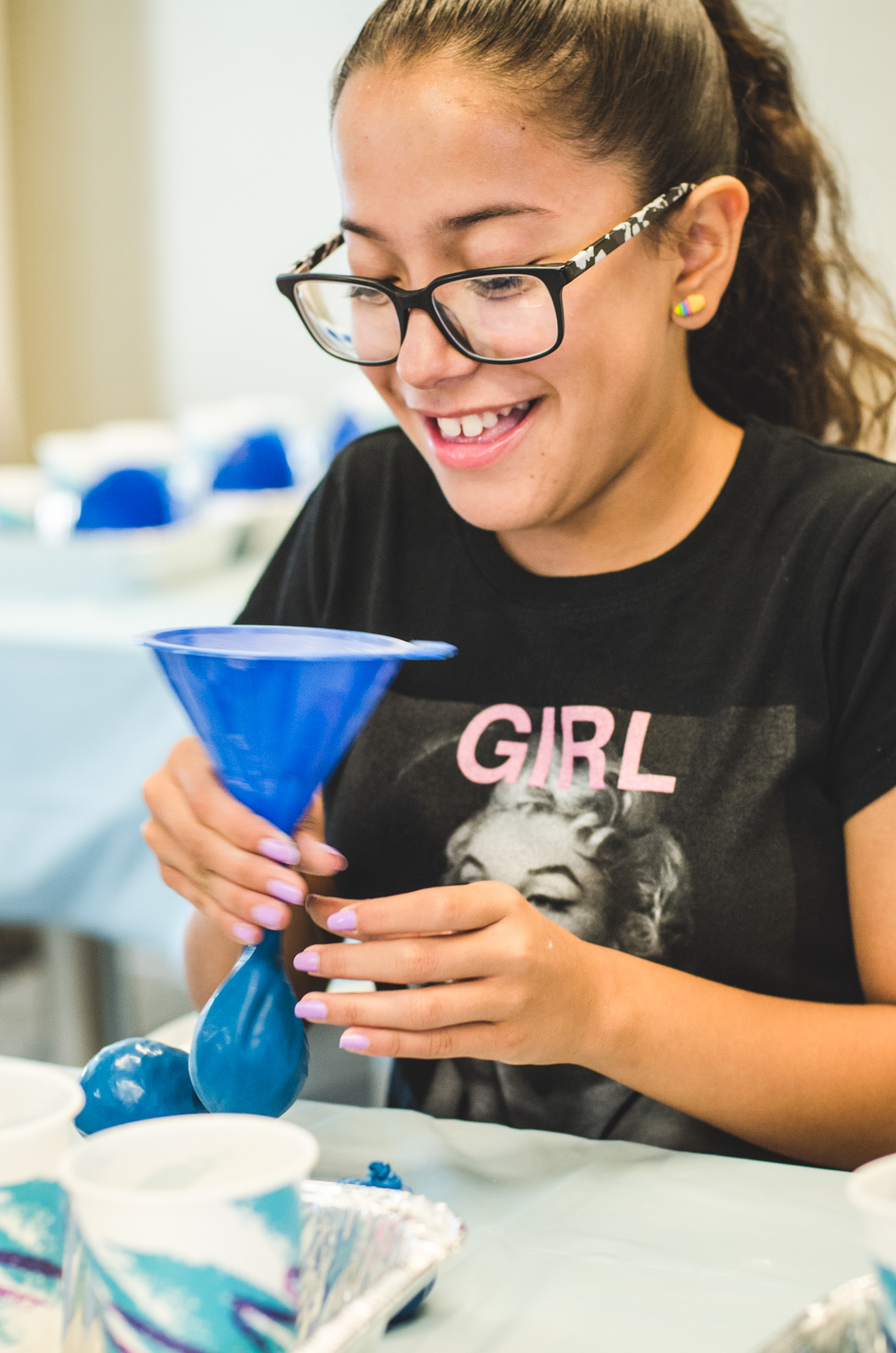 For the second portion of the event, Esther led an interactive yoga class, teaching yoga moves, body strengthening exercises and relaxation techniques. Families learned new creative ways of coping with stress while having lots of fun! The event ended with a guided meditation followed by snacks and beverages.
Children who are affected by cancer experience many complex emotions including fear, sadness, anger and confusion. Engaging in yoga and utilizing relaxation techniques to physically calm down provided an opportunity for children and parents to learn ways they can relax and manage their stress in their daily life. Read our "Cancer and Yoga" fact sheet to learn more about how yoga can help people with cancer.
Families shared positive feedback about the event and that coming together with other families affected by cancer helped them feel less isolated. Children and parents unanimously expressed interest in CancerCare offering regular yoga classes. In one child's words, "Can you pleeease do this again?"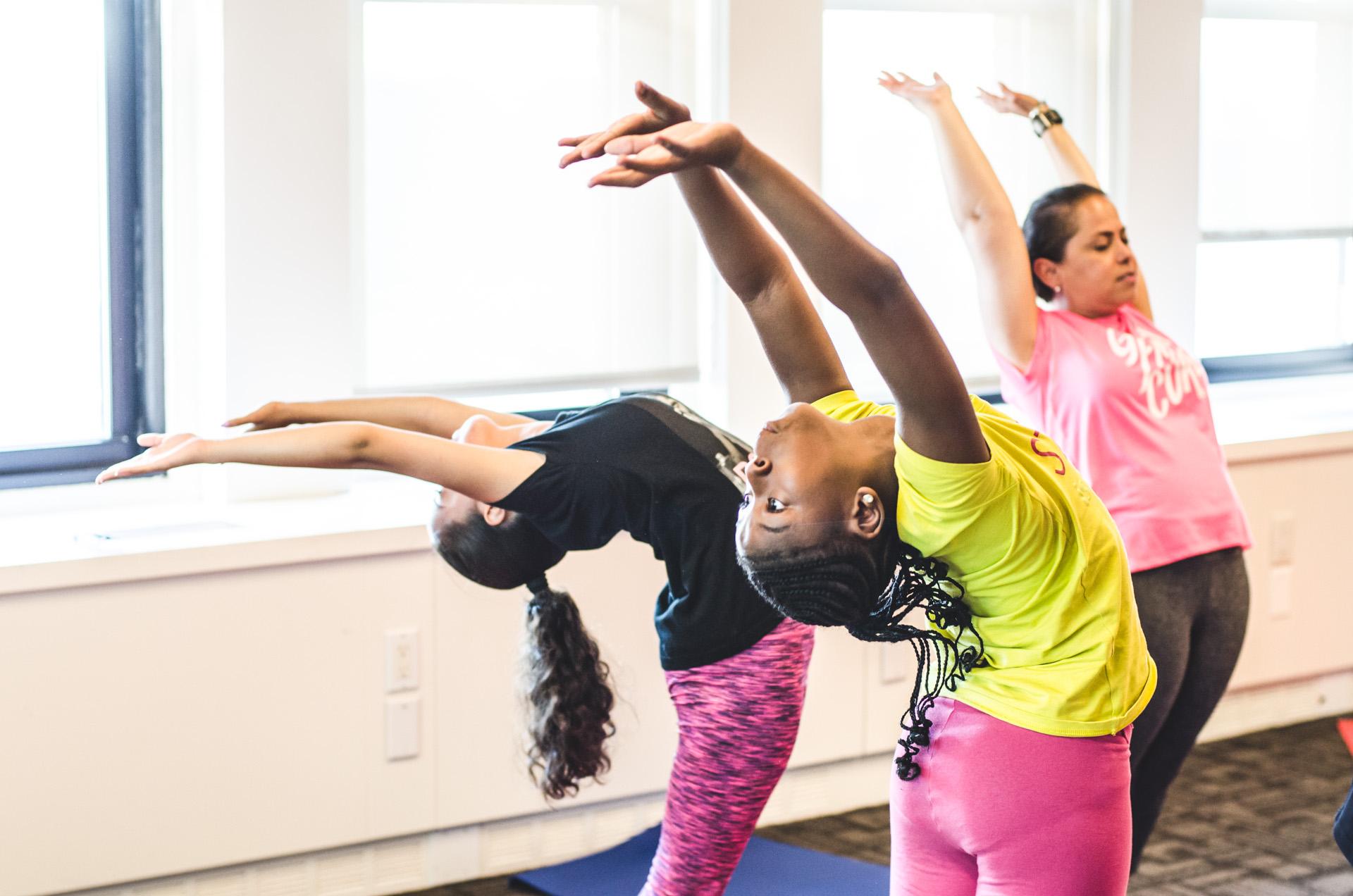 Many thanks to Esther Yang for collaborating with CancerCare for this wonderful event and to Eric Schwortz, who donated his time and talent to photograph this event!
Stay tuned for upcoming CancerCare for Kids programs and sign up for our quarterly newsletter to learn about more seasonal events hosted by CancerCare for Kids.
Check out all of our CancerCare for Kids programs
New Comment