CancerCare Board of Trustees Appoints New President, Michael Parisi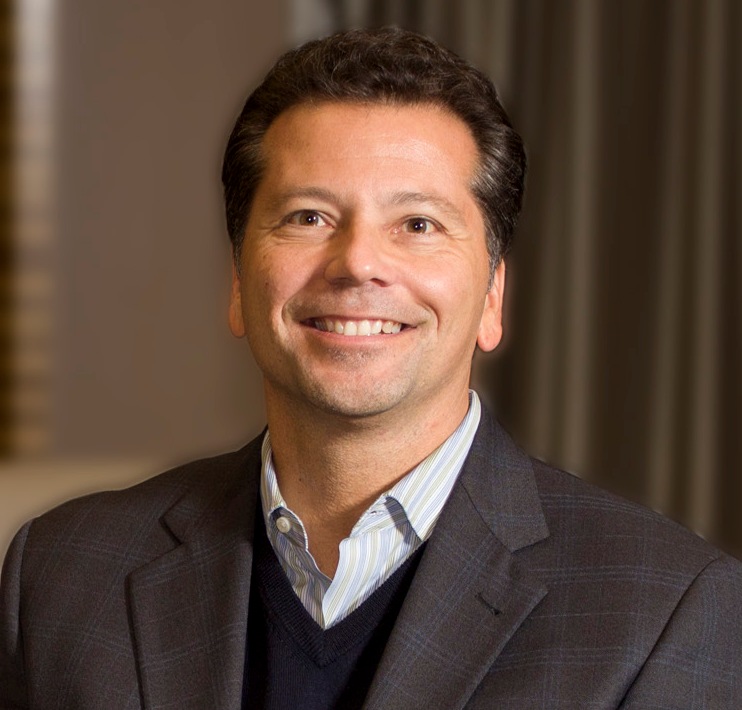 CancerCare is pleased to announce the appointment of Michael Parisi as President of its Board of Trustees.
Mr. Parisi is currently Managing Partner of Ogilvy CommonHealth Worldwide, the health care division of Ogilvy and Mather. For more than two decades, he has been at the forefront of the global health care marketing arena with an intense focus on oncology.
"I am proud to be involved with CancerCare, an organization that has provided high touch, free professional services to hundreds of thousands of people coping with a cancer diagnosis," said Mr. Parisi. "Over the past 70 years, CancerCare has provided services that have evolved to meet the ever-changing needs of the cancer community. That said, as the U.S. health care system is currently in a state of rapid and complete transformation, the need for CancerCare's services has never been in greater demand. I'm excited to have a proven leader in CEO Patricia Goldsmith to help lead this great organization through this critically important period of growth and evolution."
While in graduate school, Mr. Parisi followed his passion for helping people affected by cancer and other illnesses and became a trained hospice counselor and end-of-life coach. He remains actively involved with the cancer community and has been a dedicated supporter of CancerCare for the past 15 years.
"The Board of Trustees has selected an ideal President in Michael Parisi, who will lead CancerCare into its eighth decade of service," said CancerCare CEO Patricia J. Goldsmith. "Michael's commitment to the oncology community and dedication to CancerCare's mission makes him an invaluable asset to the organization. His creativity, passion and professional experience will allow us to continue to expand our unique service offerings and, most importantly, serve more people affected by cancer than ever before."
In his new role, Mr. Parisi succeeds Susan S. Smirnoff, who was appointed Board President in 2010. Ms. Smirnoff has been a member of CancerCare's Board of Trustees since 2004.
"Under Susan's leadership, CancerCare has evolved with the ever-changing needs of people facing a cancer diagnosis," said Ms. Goldsmith. "Her profound contributions and dedication to our mission has elevated the organization to an expansive national platform."
Mr. Parisi is joined by 30 fellow Board Members who provide fiscal and strategic oversight of the national nonprofit. Their leadership plays a pivotal role in allowing the organization to directly serve more than 170,000 people affected by cancer across the nation each year.
New Comment