CancerCare's Back-to-School Program Continues to Support Families Affected by Cancer During COVID-19
For the fifth year in a row, the CancerCare for Kids Back-to-School Program provided new backpacks full of school supplies to 150 children and teens in the tri-state area. These free back-to-school packages include items such as a backpack, notebooks, folders, pencil cases, markers, crayons and/or colored pencils and additional age-appropriate supplies.
"In preparing for our fifth year of the program amidst COVID-19, we knew we would be faced with some new challenges, the importance of this program superseded these challenges for us," said Lauren Chatalian, CancerCare's Women & Children's Program Manager. "We could not imagine a year without this program. Being uncertain what this school year would bring, made us even more determined to make sure that school supplies were something our clients hopefully did not need to worry about."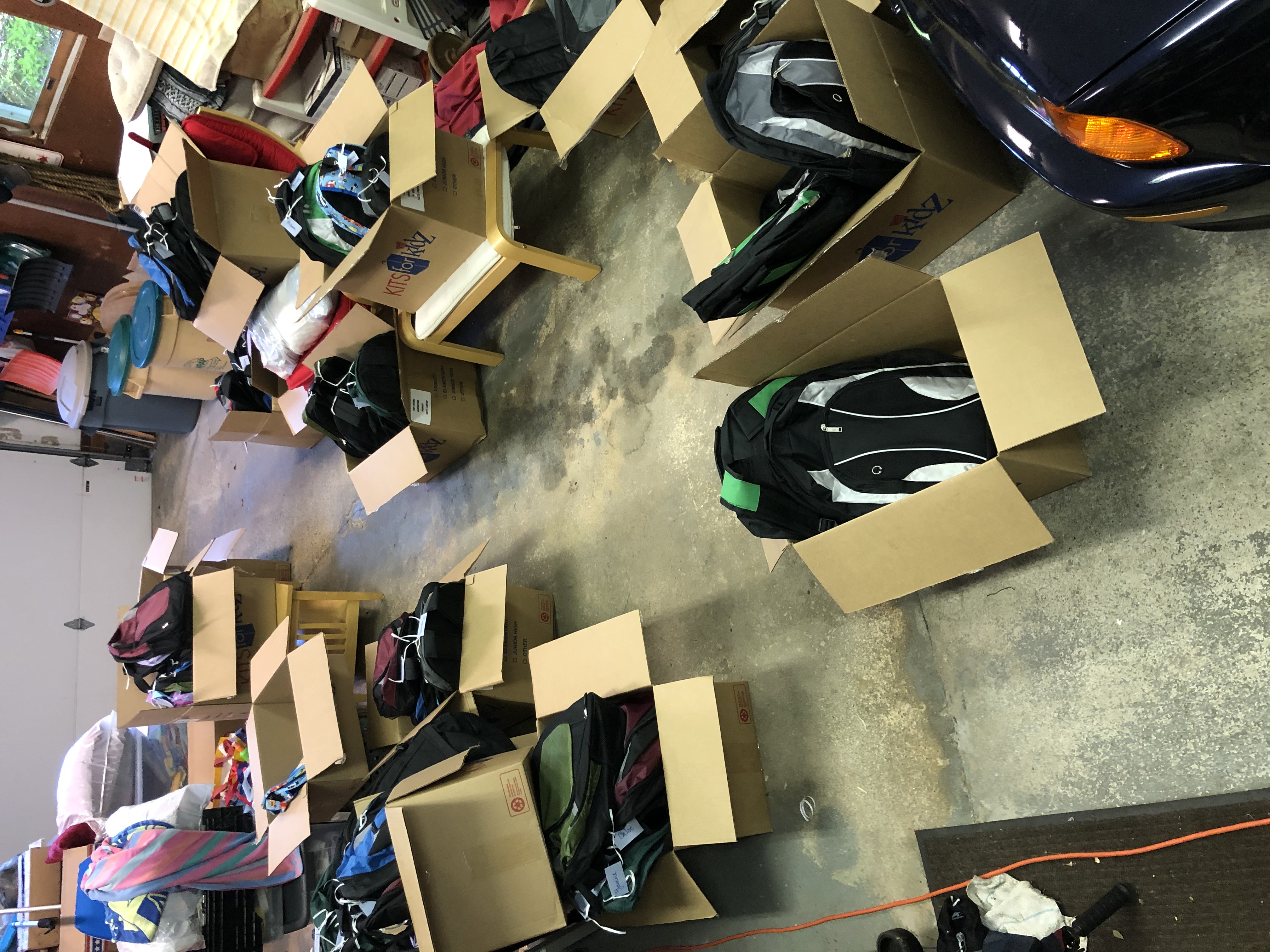 CancerCare for Kids offers free support services for children who have been diagnosed with cancer, have a loved one with cancer or have experienced the loss of a loved one to cancer. Our psychosocial services are also available for parents and caregivers to help educate, support and empower them as they care for their own emotional and practical needs and the needs of their children. All services are provided by CancerCare's master's-prepared oncology social workers.
For more information about CancerCare's services for children and teens affected by cancer, please visit our website or email cckids@cancercare.org.
New Comment