CancerCare Awarded $1.5 Million Grant from Susan G. Komen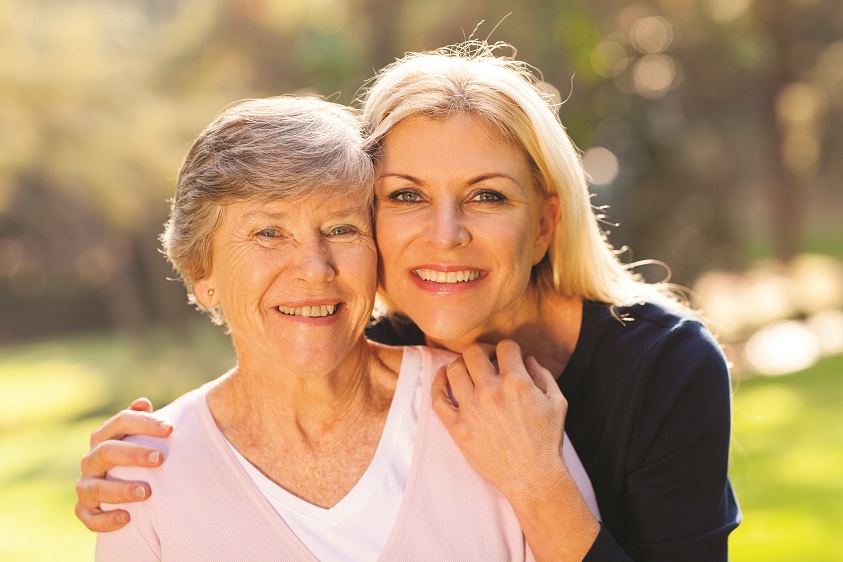 CancerCare has received a $1.5 million grant to assist people diagnosed with breast cancer. The generous grant will support Linking A.R.M.S., a CancerCare program in partnership with Susan G. Komen. Linking A.R.M.S. provides financial assistance for breast cancer patients for hormonal and oral chemotherapy, pain and anti-nausea medication, child care, transportation, lymphedema care and durable medical equipment.
"We are tremendously grateful for the continued support of Susan G. Komen," said CancerCare CEO Patricia J. Goldsmith. "This substantial grant will provide help and hope to thousands of people diagnosed with breast cancer during what may be one of the most overwhelming times in their lives. Costs such as transportation and child care can oftentimes prevent our clients from receiving proper treatment and, thanks to Susan G. Komen, this will now be less of an obstacle for thousands of individuals."
"A breast cancer diagnosis is a life-altering event, and while patients are making difficult decisions about their medical care, day-to-day needs like childcare and transportation can be equally challenging. Last year alone, CancerCare provided direct financial assistance to 1,356 breast cancer patients undergoing treatment. We're pleased to again award funding to this important program to allow them to continue this work," saidPresident and CEO of Susan G. Komen, Judith A. Salerno, M.D., M.S.
Those interested in learning more or applying for financial assistance can visit our website or call 800-813-HOPE (4673).
"Words cannot express the appreciation I have for the financial assistance I have desperately needed," shares Kimberly, a recent Susan G. Komen grant recipient. "What a huge relief to know there is help. What a privilege it is to know that CancerCare does care. A huge weight has lifted from my shoulders and my heart."
New Comment