Cancer: The Emperor of All Maladies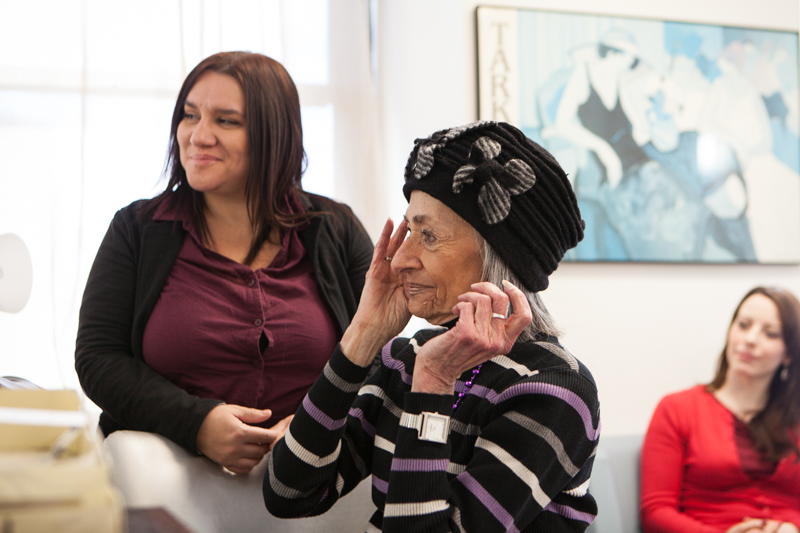 A new, three-part documentary, "Cancer: The Emperor of All Maladies" takes an interesting approach to the history of cancer. Instead of focusing only on scientific research or personal stories, the documentary shows how the two are deeply intertwined.
Episode 1, which premiered last night on PBS, focuses on the early stages of cancer treatment and the invention of chemotherapy, centering on the efforts of Sidney Farber, a pioneer in early cancer research. Episodes 2 and 3 will take viewers through the modern era of cancer research, moving through the search for a cure and the development of new therapies. Each episode also includes a parallel story of a person affected by cancer, which illustrates how this history is relevant today.
The contemporary storylines in the series tackle questions that people with cancer often face, such as whether to enroll in a clinical trial and how to balance the potential benefits of a treatment with its known side effects. The series doesn't offer any easy answers, but rather shows the complicated decision-making process that people with cancer and their families go through.
At CancerCare, we've been helping people who are grappling with these decisions for 71 years, and our programs and services have evolved with the ever-changing needs of people affected by cancer. Episode 2 of the series airs tonight, March 31, at 9:00 pm ET, and the series concludes tomorrow at 9:00 pm ET. If you tuned in to watch Episode 1, we'd love to hear your thoughts in the comments below!
For those who are navigating the difficult decisions surrounding a cancer diagnosis, CancerCare is here to help. We provide free, professional support services such as counseling and support groups, educational workshops, publications and financial and co-payment assistance. Our oncology social workers can help patients and caregivers manage the challenges of cancer. Call 800-813-HOPE (4673) for support.
New Comment