CancerCare's Halloween Event Brings Together Families Affected by Cancer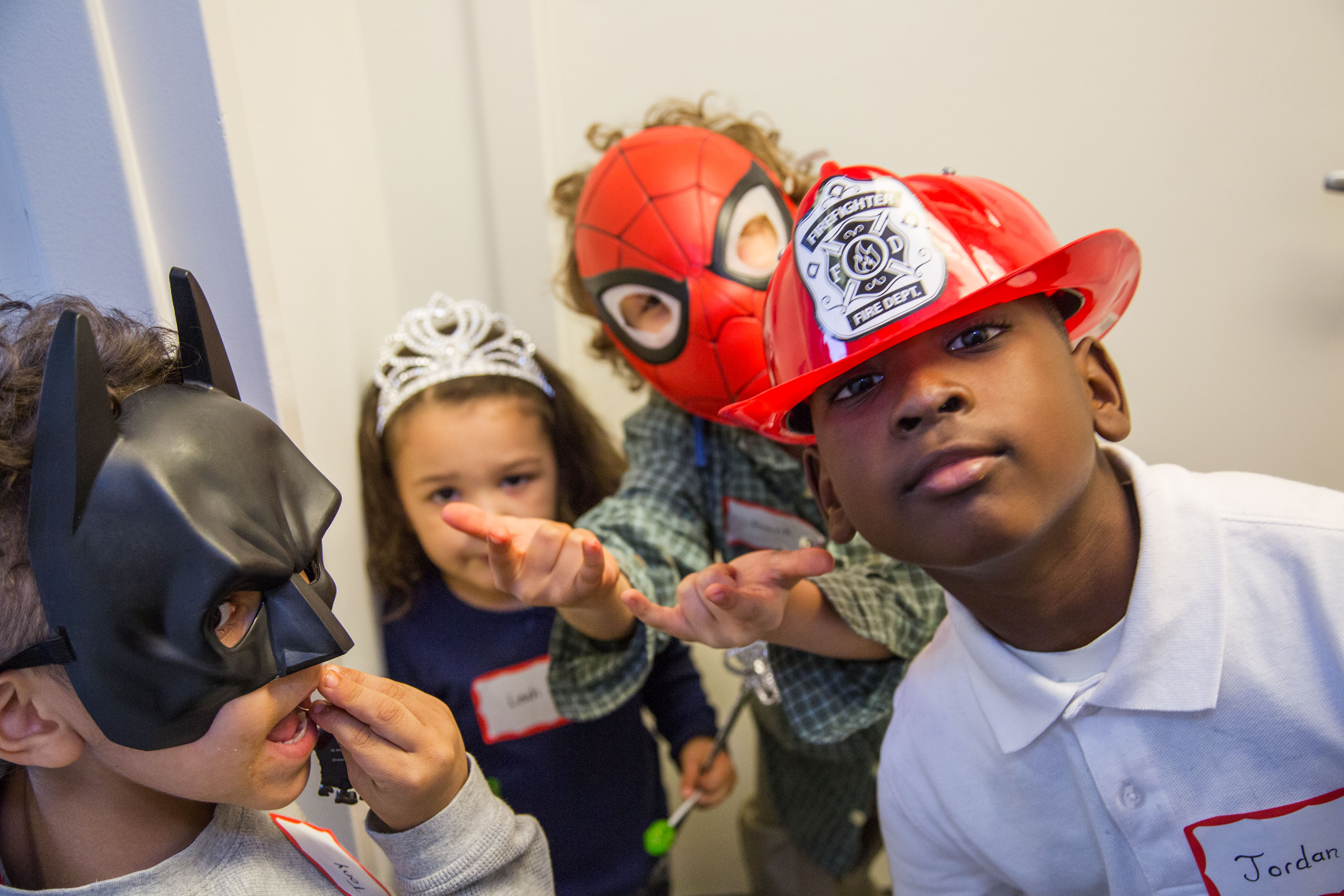 On October 27th, 19 parents and children gathered in costume at CancerCare's national office for "What's Behind the Mask?," a free Halloween event. Highlights of the evening included trick-or-treating, arts and crafts, a costume parade and cuddles with the CancerCare Canines therapy dog team.
The event provided a fun time for kids, and also served as an opportunity for self-expression and bonding with others in similar situations. The therapy dogs, dressed in costume and brought by New York Therapy Animals, allowed the children to relax, play and focus on the needs of the animals. The arts and crafts activity – designing masks – was chosen because it is a fun activity that can help children and teens identify how they cope within themselves and with their environment.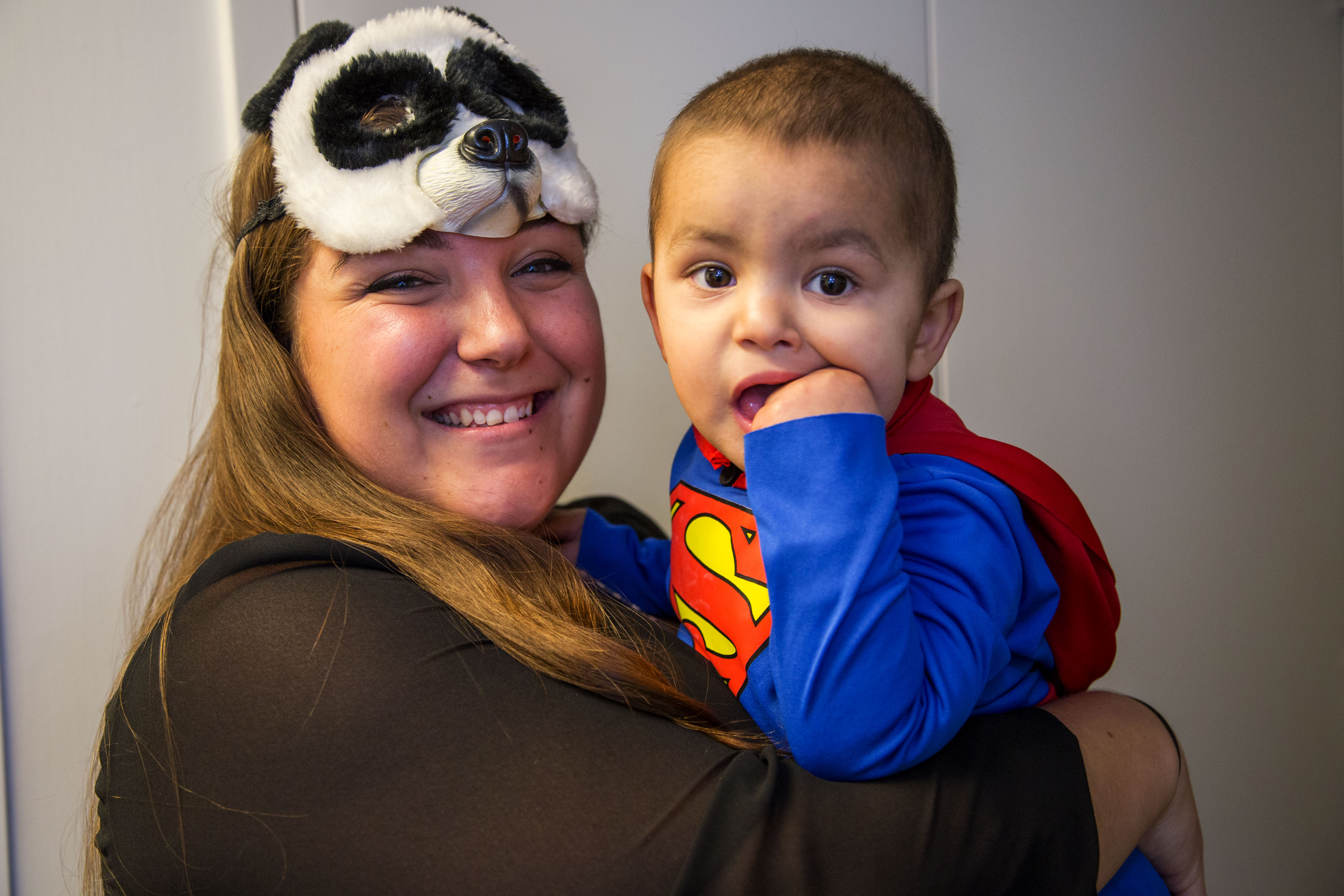 "While children have many thoughts, feelings and worries after a family member is diagnosed with cancer, they often don't want to burden their parents or others with their worries and therefore wind up 'holding it together,'" said Ahuva Morris, LMSW, an oncology social worker at CancerCare who helped organize the event. "While those brave faces often lead adults to think that children are coping well, just because a young child or a teen doesn't speak up about his or her fears, doesn't mean those apprehensions aren't there."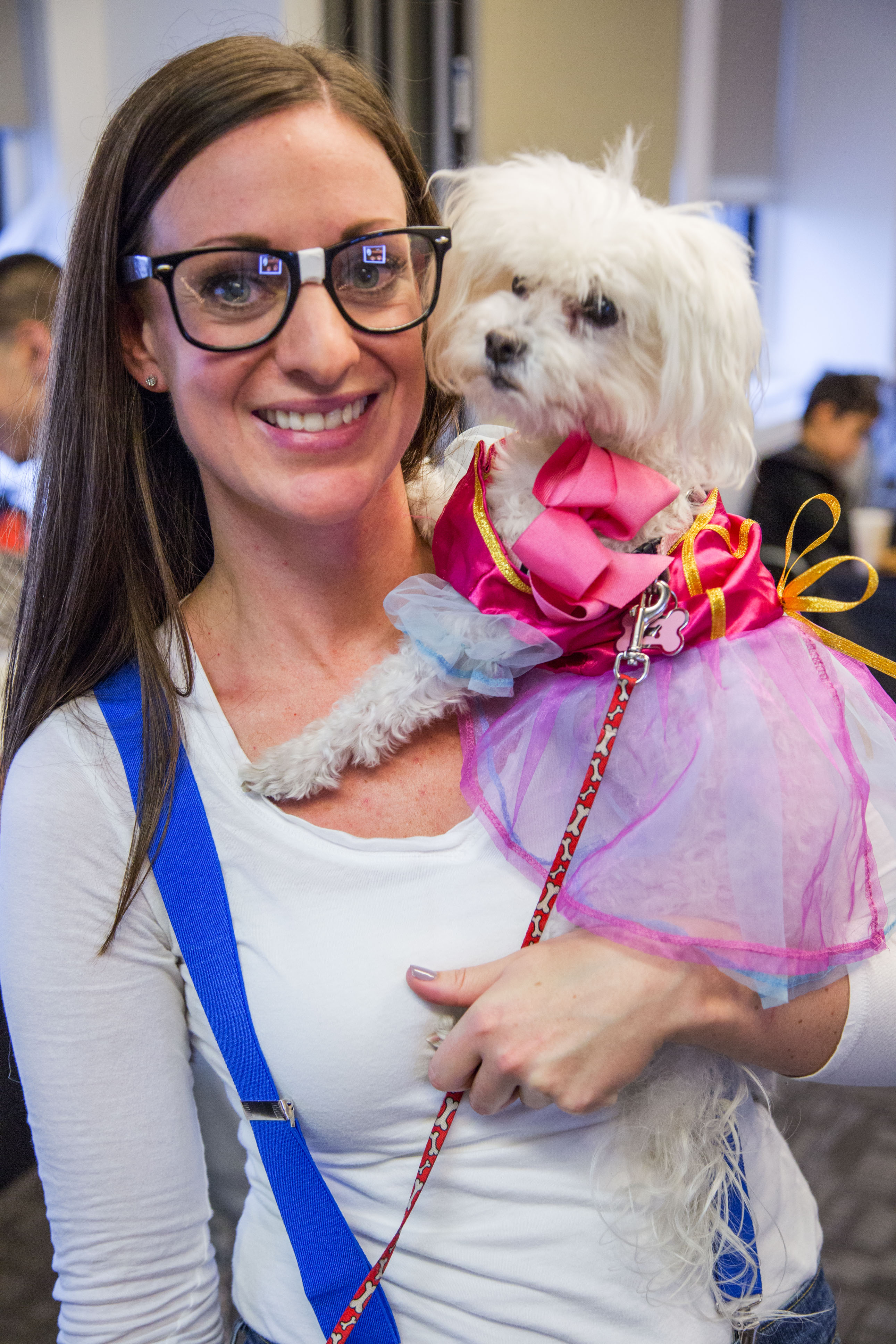 One parent shared that the event gave her children the opportunity to meet other kids and made them feel special. Her two-year-old son was diagnosed with leukemia, and she said it's been hard for her daughter to have all of the attention go to her brother for the past year or so. "My daughter really enjoyed being in
the spotlight during the trick-or-treating and fashion show activity," she said. "I'm really grateful for all the support that CancerCare has been able to offer me and my family."
"My children have been coming here since they were three and five," shared another parent. "Now, they are teenagers. I don't know I would do without CancerCare. We always love coming back to visit."
Stay tuned for future CancerCare for Kids events!
Comments
www.beautythroughthebeast.com said on Monday, November 02 2015
What an endearing event, it looks like it was a hit! Those therapy dogs are adorable!!!
Reply
New Comment