Families Are Invited to Join the Healing Hearts Bereavement Camp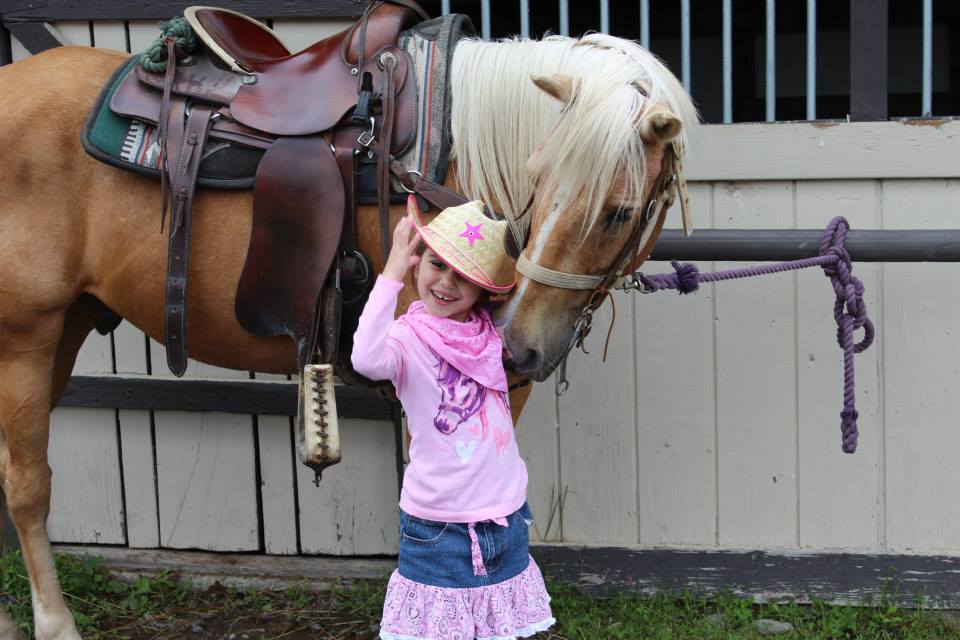 Registration is now open for families interested in spending a weekend at CancerCare's Healing Hearts Bereavement Camp, a free retreat for those coping with the loss of a loved one to cancer. The seventh annual camp will take place on June 5-7 at Malibu Dude Ranch in Milford, PA. The camp combines fun activities such as swimming and horseback riding with therapeutic grief activities to provide emotional support.
"The camp is a place where the families can come together and not feel different. They meet others who have experienced a similar loss and they don't have to explain anything to one another; they come together, process the loss, but also have fun," said CancerCare Healing Hearts Program Coordinator Claire Grainger, LCSW. "There are a lot of tears, but there is also so much laughter. They've all found new friends – people that understand. Our hope is that they all make a lasting connection."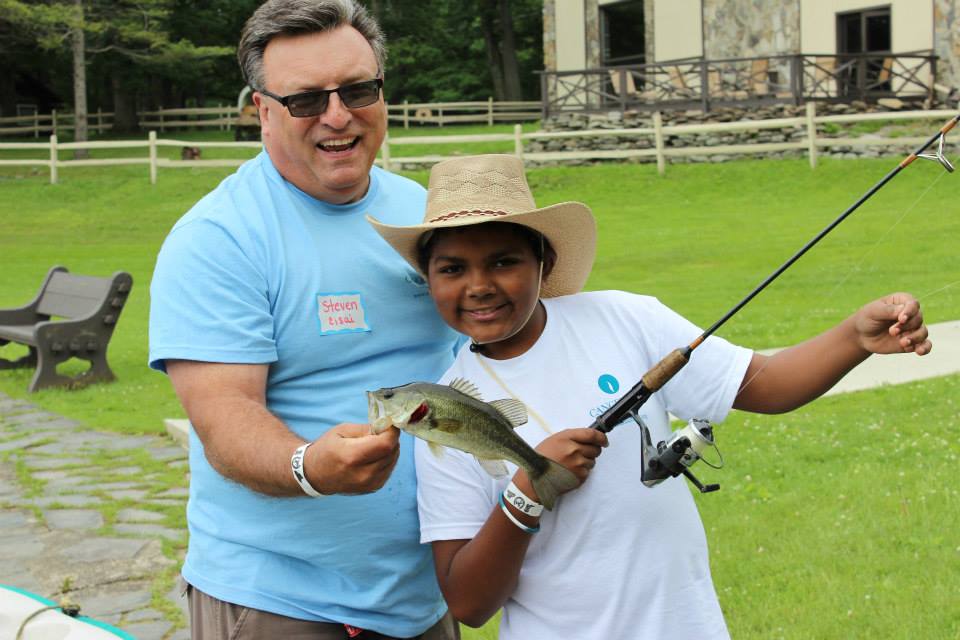 Less than three months after losing her husband Tom to cancer, Jenny and her daughter Chloe signed up for the camp.
"I was nervous about going since our loss was still so raw, but we've now attended the Healing Hearts Camp for the past four years and it really means so much to us to be with others who have experienced a similar loss," shared Jenny. "It is a wonderful way for all of us to be together to honor our loved ones. We know that everyone there understands how we feel and we're safe to cry or laugh with no fear, no judgment. We know that we are not alone."
"It has been almost four years since Tom passed away and life does continue. Although I still feel the loss every day, we get busy with the day to day and don't always stop to take the time to reflect. The camp gives us the time to do that with people who are so caring and comforting."
Families can register now through April 15, 2015. To register or for more information, contact Claire Grainger, LCSW, at 800-813-4673 ext. 6811 or cgrainger@cancercare.org. The free retreat is made possible by our dedicated supporters at Eisai.
New Comment