CancerCare for Kids' Back-to-School Program Provides 166 Children and Teens With School Supplies
As the temperature drops and the leaves change, the smell of a new backpack, sharpened pencils and fresh notebooks can signal the start of the school year. But for many parents and caregivers, the added expenses of back-to-school shopping can easily strain household budgets. For families grappling with a cancer diagnosis, new school supplies can feel out of reach.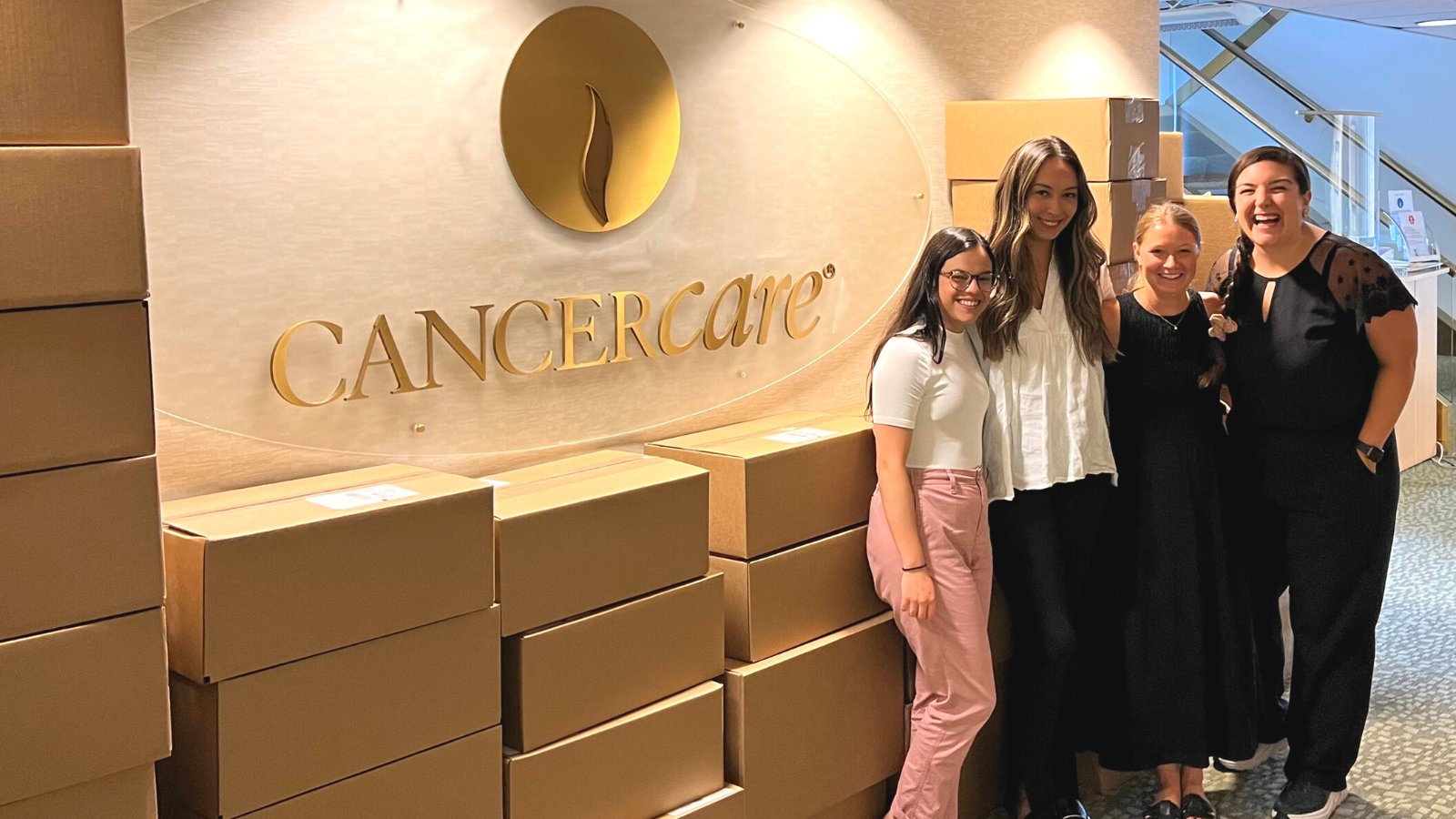 Which is why CancerCare for Kids' Back-to-School Program, now in its seventh year, continues to provide brand new backpacks full of school supplies to children and teens in pre-K through 12th grade, throughout Connecticut, New Jersey and New York. "I'm a little overwhelmed at the moment," shared one parent, "so getting useful things that I didn't have to think about or try and find was so good. And my child is very happy to get the gift."
With the help of CancerCare's social work and facilities teams who put together and shipped packages over the summer, 166 students, from 82 families, recently received new school supplies, based on grade level, including books, calculators, notebooks, folders, pens, pencils and art supplies. "My son was so excited to receive the back-to-school supplies. It made him feel special. This was appreciated after such a difficult year," said another parent.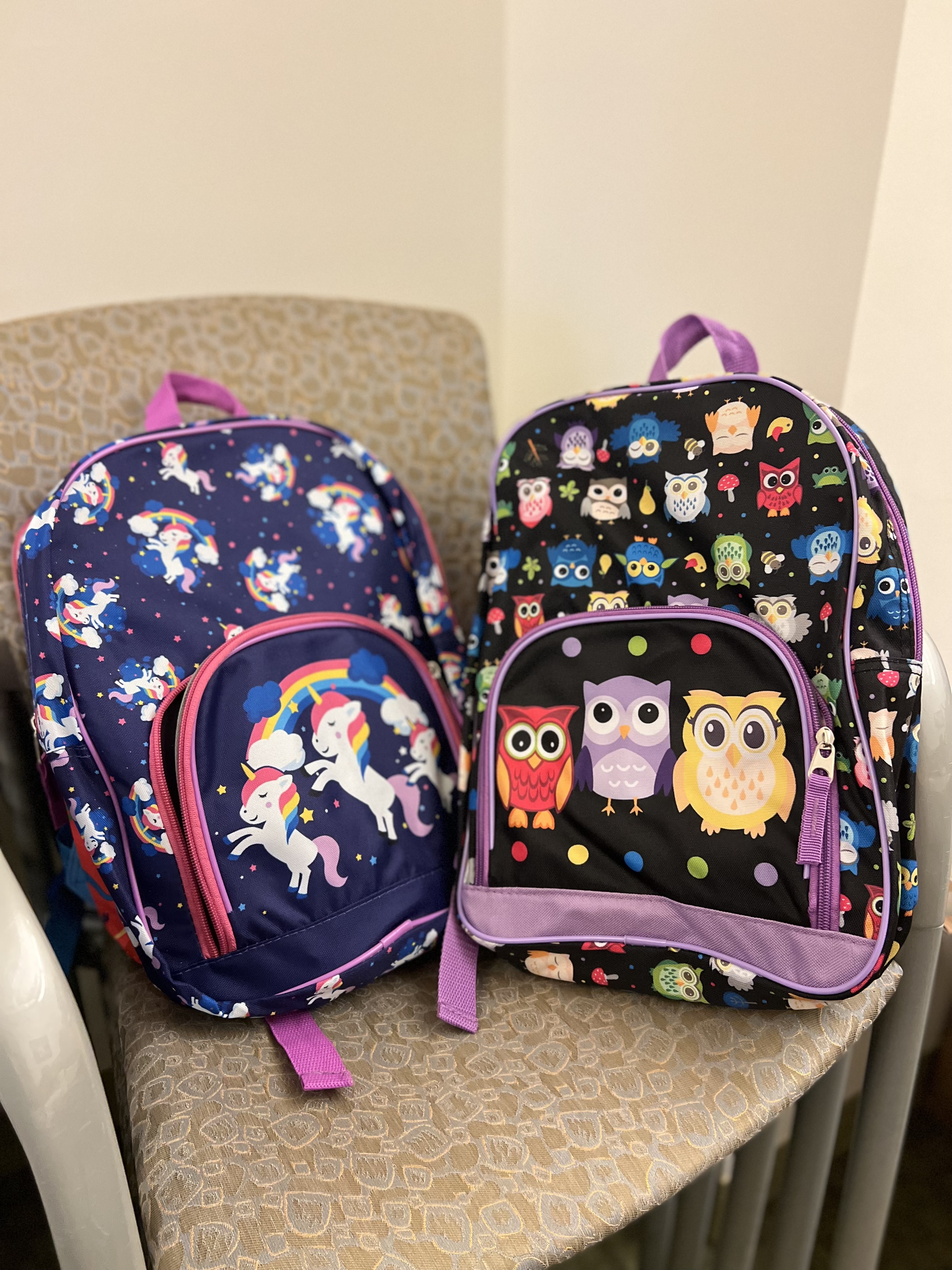 Lauren Chatalian, LCSW, CancerCare's Director of Advocacy, who oversees the program, echoed the challenges families impacted by cancer face. "We hope this program helps to alleviate the stress of preparing for the upcoming school year while families are already managing so much. We recognize how important this program is, we value the feedback we receive from families and hope we are able to make a difference for families during an extremely challenging time."
CancerCare for Kids' Back-to-School Program is open to children and teens diagnosed with cancer, have a loved one diagnosed with cancer or who have lost a loved one to cancer and who reside in Connecticut, New Jersey or New York.
Thank you to all of our supporters and dedicated staff who make our Back-to-School Program and all of our free services possible!
Learn more about CancerCare for Kids and how we help children, teens and families affected by cancer. You can also call our Hopeline at 800-813-HOPE (4673) to speak with an oncology social worker or email cckids@cancercare.org with questions.
New Comment