AVONCares Provides Help for Women Facing Cancer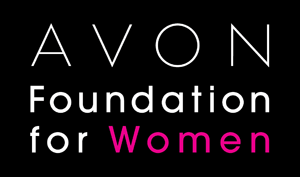 Cancer treatment not only includes medical expenses, but also practical costs such as transportation to and from treatment, home care and child care. Thanks to AVONCares, a partnership between CancerCare and the Avon Foundation for Women, financial assistance and other services have been made available to underserved women facing cancer in all 50 states. Over the past 14 years, AVONCares has provided more than $21.6 million to help these women cope with cancer.
The financial impact of a cancer diagnosis is oftentimes overlooked and under-discussed. The inability to go to work and provide for one's family, paired with medical and practical costs, can result in patients feeling lost and unsure of where to turn for help.
From Kathleen, a recent AVONCares grant recipient: "I never dreamed I would be in this position of being diagnosed with cancer and asking for help, because I was always the one giving to others. God bless you and your organization for your kindness."
Support for this program is made possible by funds raised through the Avon Walk for Breast Cancer Series.
Remember to reach out for support—medical debt can cause emotional stress, but there are resources available to provide relief. Learn more about CancerCare's financial assistance services.
New Comment