Advice from a Social Worker: Coping With Cervical Cancer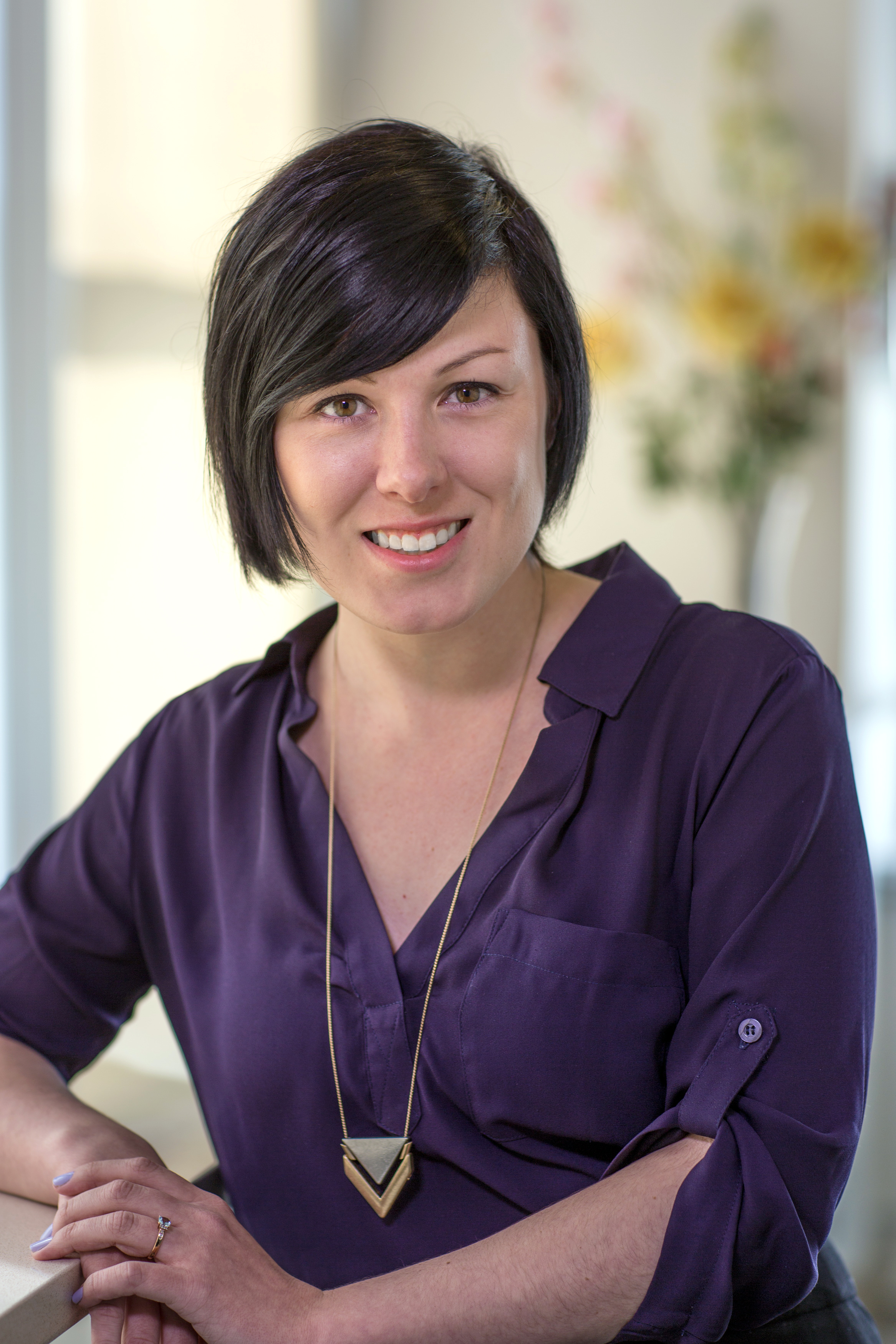 January is Cervical Health Awareness Month! CancerCare's Women's Cancers Program Coordinator, Stacy Chilton MSW, ACHP-SW, LMSW, discusses common concerns that arise when coping with a cervical cancer diagnosis, the importance of communicating with your health care team, and how to find support during treatment.
While any cancer diagnosis comes with challenges, cervical cancer can present some unique concerns. For one thing, gynecological cancers, such as cervical cancer, can carry a sense of stigma. You may feel uncomfortable talking about your cancer, or feel like it's a private matter. The more you feel that you can openly discuss any matters of concern to you, the better you are likely to feel about your care over the long term.
Many women with this diagnosis may also be concerned about fertility, especially if they are younger. If this is the case for you, it's important to establish good communication with your health care team early on. Before starting treatment, ask your health care team what fertility preserving options are available. Being open with your doctor can prevent a situation where your concerns about fertility go on the backburner.
People with cervical cancer may also have concerns about intimacy, both during and after treatment. It is important to be open with your health team about sexual and intimacy side effects. Ask your health team what physical changes you might experience. It's also important to ask your doctor when it is safe for you to be sexually active. This might not be the most comfortable thing to talk about, but it is an important conversation to have, especially about how specific treatments might affect you.
If you do not feel comfortable talking with your primary doctor, know that you have other options. Instead, seek out other members of your health care team, such as a nurse practitioner or a social worker.
You may also want to consider joining a support group, which are held online, in-person, and over the phone. Support groups offer a safe, dedicated space to talk to people with similar concerns. The anonymity of the online group space is especially freeing because you can bring up issues that you may not necessarily bring up in a face-to-face group. This type of support can provide helpful resources that you can later discuss with your doctor or health care team.
New Comment