A Helping Hand: CancerCare's Searchable Cancer Resource Guide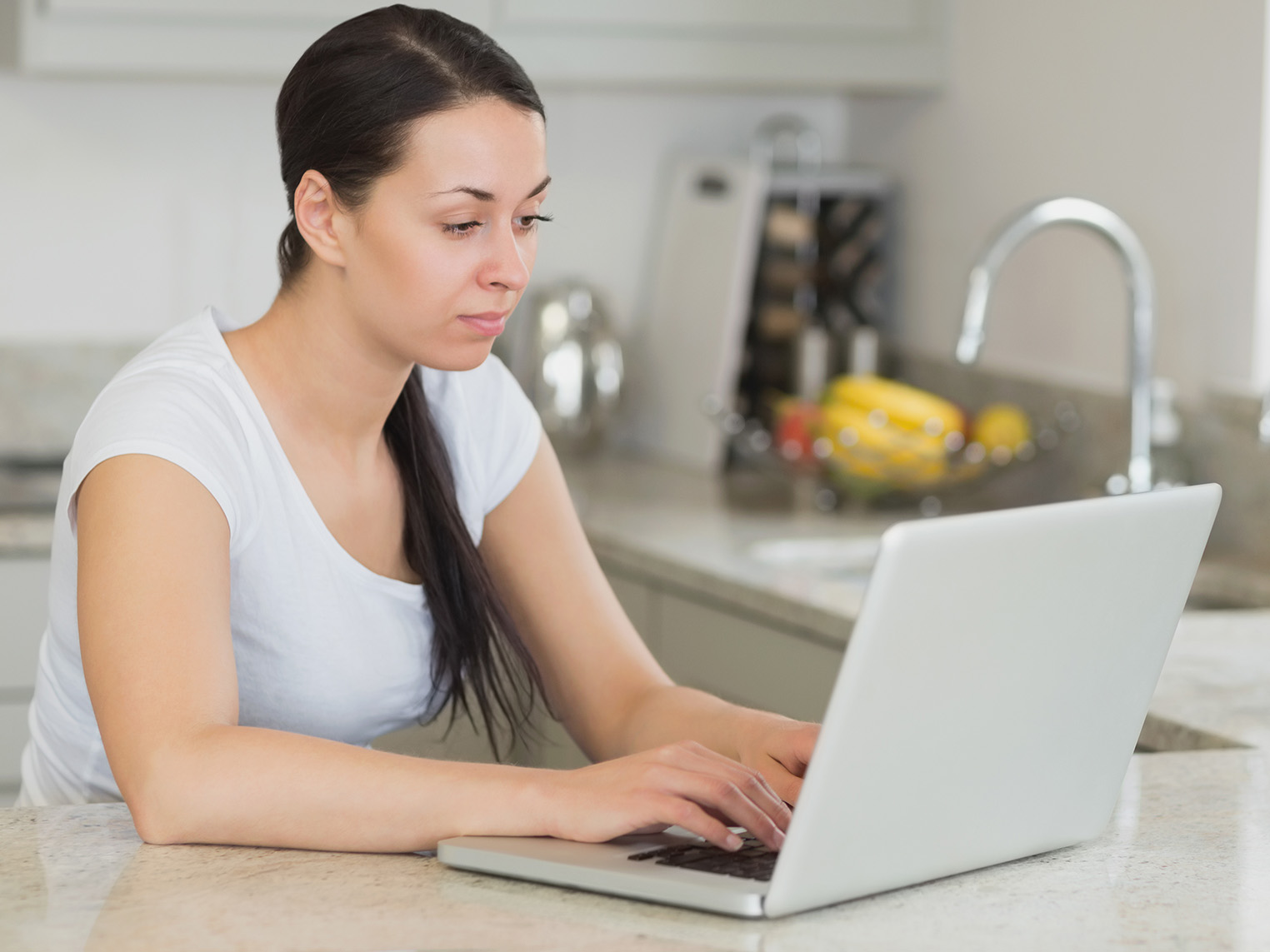 Cancer is an expensive and difficult illness. The good news is, there are many organizations that can provide assistance. However, it can often be hard to know where to start looking.
In order to make these resources more easily accessible to patients, CancerCare has created A Helping Hand – a searchable, online database of financial and practical assistance available for people with cancer.
A Helping Hand is a comprehensive online tool featuring the most up-to-date contact information and descriptions for hundreds of national and regional organizations offering financial help to people with cancer. People with cancer and their loved ones can search by diagnosis, zip code and type of assistance. The listings include contact information for each organization and a description of the type of help provided.
We are proud to announce this new initiative to help people with cancer and their loved ones find the assistance they need.
For more detailed information about managing one's finances during cancer, check out The Financial Edition of "A Helping Hand: The Resource Guide for People With Cancer." This downloadable booklet can guide patients and their loved ones in understanding their options, knowing their rights and knowing who to ask for help.
New Comment