CancerCare's 2021 Virtual National Gala Raises Over $800,000
CancerCare was thrilled to host the 2021 National Gala virtually on Wednesday, April 21, 2021. Thanks to our generous donors, we were able to raise over $800,000 to support our free programs and services for anyone affected by cancer. The event was the first fully virtual gala hosted by the organization, following last year's successful online auction.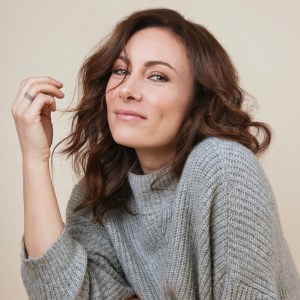 This year's event honored Barasch & McGarry, Lawyers for the 9/11 Community, with the 2021 Corporate Achievement Award. Michael Barasch accepted the award on behalf of the firm. The gala also featured a live performance by Tony Award-winner and five-time Tony Award nominee Laura Benanti, who additionally contributed to the evening's auction.
Continuing the tradition of unique and one-of-a-kind auction items, the gala's live auction included selections of fine wines, original art, food experiences, New York Yankees tickets, vacation getaways and more. Mastercard served as the exclusive auction sponsor and preferred payment partner.
CancerCare would like to thank the 2021 Gala Co-Chairs, Renata & Flavio Figueiredo and Annette Alvarez Pizzo, as well as the Gala Committee: Paul M. Friedman, Beth Greenberg, Christine Converse Hogan, Kay Hsu, Rachel Klein, Paula Lascano, Loretta & Raymond Moseman, Marsha Palanci, Lori and Michael Parisi, Chandni Patel, Drew Pizzo, Eleanor Sigona, Susan Smirnoff & Kirk Zachary and Burt Zweigenhaft.
We would also like to thank our generous sponsors for their support: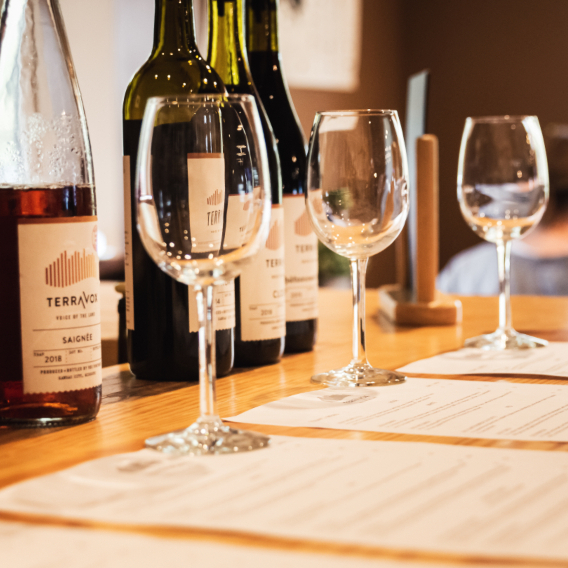 Premier Sponsors: Dorothy Schachne and the Schachne Family


Leadership Circle Sponsors: Barasch & McGarry, Paula Lascano and Merck


Gala Gold Sponsors: Renata and Flavio Figueiredo, Genentech, Kay Hsu and Anthony Zaret, Marsha Palanci, Lori and Michael Parisi, Annette Alvarez Pizzo and Andrew Pizzo


Silver Sponsors included AbbVie, Amgen, The Association for Value-Based Cancer Care (AVBCC), Bristol Myers Squibb, Eisai, Susan and Paul Friedman, Gilead, GlaxoSmithKline, Harborside, Christine and Paul Hogan, Janssen Oncology, Lilly Oncology, Loretta and Raymond Moseman, Onco360, Pfizer, Susan Smirnoff and Kirk Zachary, Takeda Oncology and ViacomCBS.
You can still participate by making a Bid for Hope donation until June 30, 2021.
New Comment