Workshop Date and Time
Thursday, October 8, 2009, 1:30 – 2:30 pm, Eastern Time
Registrants can listen in live over the phone or online as a webcast.
Listen Now
Topics Covered
How Siblings are Affected by the Pediatric Cancer Experience
Signs to Look For - Academic, Social, Physical and Emotional
Practical Tips For How to Best Support Siblings at School
Accessing Resources - for Parents, Educators and School Counselors
Questions for Our Panel of Experts
Our Panel of Experts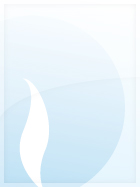 Melanie Goldish
Executive Director, SuperSibs!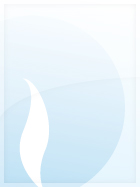 Michelle Oddi, RN, BSN
Young Adult Sibling, Staff Nurse, Pediatric Intensive Care Unit, Children's Hospital of Pittsburgh, University of Pittsburgh Medical Center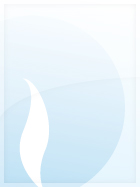 Joan Fedota, EdD, LCSW
Assistant Dean, National College of Education, National-Louis University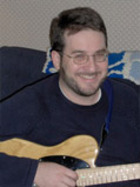 Jordan Sonnenblick
Former Teacher, Award Winning Author of Sibling Story: Drums, Girls and Dangerous Pie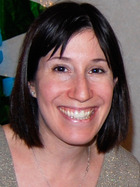 Workshop Date
This workshop was originally recorded on October 08, 2009.