Workshop Date and Time
Wednesday, May 29, 2019, 1:30 – 2:30 pm, Eastern Time
Registrants can listen in live over the phone or online as a webcast.
Listen Now
Topics Covered
Understanding the Meaning of Work
Talking with Your Health Care Team about Work
Managing Your Cancer Treatments while Working
Understanding Your Legal Protections in the Workplace
Disclosure & Communication with Human Resources, Supervisors, and Co-Workers
Solutions to Address Workplace Challenges
Tips to Creating a Plan to Continue Working
COBRA
Disability – Short Term, Long Term, SSD, SSI
The Importance of Self-Advocacy
Questions for Our Panel of Experts
Our Panel of Experts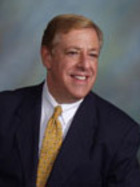 Stewart B. Fleishman, MD
Former Founding Director, Cancer Support Services, Continuum Cancer Centers of New York, Author, Researcher in Oncology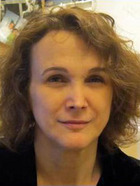 Debra J. Wolf, Esq.
Senior Supervising Attorney, LegalHealth, New York Legal Assistance Group (NYLAG)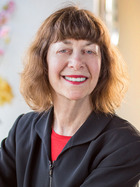 Carolyn Messner, DSW, OSW-C, FAPOS, FAOSW
Director of Education and Training, CancerCare
Brochure
You can download the brochure for this workshop
(91 KB)
Workshop Date
This workshop was originally recorded on May 29, 2019.