Workshop Date and Time
Wednesday, June 12, 2019, 3:00 – 4:00 pm, Eastern Time
Registrants can listen in live over the phone or online as a webcast.
Listen Now
Topics Covered
Overview of the Medical & Indirect Costs of Treatment
Talking with Your Health Care Team about Financial Concerns
The Benefits & Limitations of Your Health Plans, Insurance, Medicare & Medicaid
Living Wills, Health Care Proxies & Advance Health Care Directives
Support for the Underinsured & Uninsured, including Medicaid & State & Federal Programs
Other resources for financial support
Questions for Our Panel of Experts
Our Panel of Experts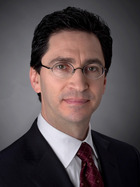 Leonard Saltz, MD
Chief, Gastrointestinal Oncology Service, Head, Colorectal Oncology Section, Chair, Pharmacy and Therapeutics Committee, Memorial Sloan Kettering Cancer Center, Professor of Medicine, Weill Cornell Medical College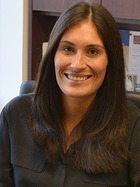 Nina Pejoves Gorman, Esq.
Senior Staff Attorney, LegalHealth, New York Legal Assistance Group (NYLAG)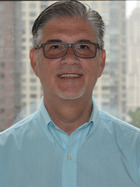 Bennie Speaks-Tanner, Jr.
Award Determination & Billing Manager, CancerCare Co-Payment Assistance Foundation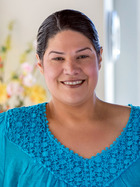 Vilmarie Rodriguez, MSW
Director of Patient Assistance Programs, CancerCare
Brochure
You can download the brochure for this workshop
(91 KB)
Workshop Date
This workshop was originally recorded on June 12, 2019.