Workshop Date and Time
Wednesday, May 15, 2019, 1:30 – 2:30 pm, Eastern Time
Registrants can listen in live over the phone or online as a webcast.
Listen Now
Topics Covered
Overview of Oral & Head & Neck Cancer
Importance of Early Genomic Testing Before You Begin Treatment
Specific Examples of How Genomic Testing Directs Treatment Decisions
Key Questions in Making Treatment Decisions
Surgical Interventions, Including Plastic & Reconstructive Surgery
New Chemotherapy & Immunotherapy Options
Concurrent Chemotherapy & Radiotherapy
Clinical Trial Updates
Tips To Manage Dry Mouth & Care of Your Teeth, Gums & Mouth Before, During & After Treatment
Side Effect, Symptom & Pain Management
Nutrition & Hydration Concerns & Tips
Questions for Our Panel of Experts
Our Panel of Experts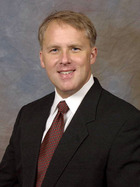 Terry A. Day, MD
Wendy and Keith Wellin Endowed Chair in Head and Neck Surgery, Professor and Director, Division of Head & Neck Oncologic Surgery, Vice Chair for Clinical Affairs, Medical University of South Carolina, Hollings Cancer Center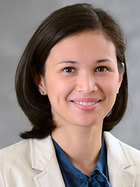 Cristina P. Rodriguez, MD
Associate Professor, University of Washington School of Medicine, Department of Medicine, Division of Medical Oncology, Seattle Cancer Care Alliance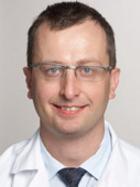 Krzysztof Misiukiewicz, MD, MSCR
Associate Professor of Medicine, Hematology and Medical Oncology, Assistant Professor, Otolaryngology, Icahn School of Medicine at Mt. Sinai, Mount Sinai Hospital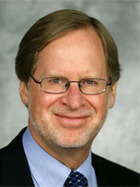 Douglas E. Peterson, DMD, PhD, FDS RCSEd
Professor of Oral Medicine, Department of Oral Health and Diagnostic Sciences, School of Dental Medicine, Chair, Program in Head & Neck Cancer and Oral Oncology, Neag Comprehensive Cancer Center, University of Connecticut Health Center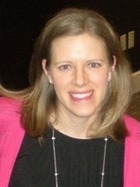 Alicia Gilmore, MS, RD, CSO, LD
Clinical Instructor, Clinical Nutrition, University of Texas Southwestern Medical Center in Dallas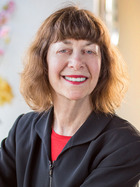 Carolyn Messner, DSW, OSW-C, FAPOS, FAOSW
Director of Education and Training, CancerCare
Brochure
You can download the brochure for this workshop
(83.7 KB)
Workshop Date
This workshop was originally recorded on May 15, 2019.