Workshop Date and Time
Wednesday, June 27, 2018, 1:30 – 2:30 pm, Eastern Time
Registrants can listen in live over the phone or online as a webcast.
Listen Now
Topics Covered
Overview of Waldenstrom's Macroglobulinemia
Symptoms & Signs
Front Line Treatment for WM
Treatment for Relapsed/Refractory WM
Standard of Care & New Treatment Approaches
Translating Genomic Findings into New Treatment Opportunities for WM
The Role of Clinical Trials
Symptom & Side Effect Management, including Reducing Complications
Peripheral Neuropathy
Communicating with Your Health Care Team about Your Quality-of-Life
Mapping the Future of WM
Questions for Our Panel of Experts
Our Panel of Experts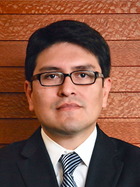 Jorge J. Castillo, MD
Clinical Director, Bing Center for Waldenstrom's Macroglobulinemia, Dana-Farber Cancer Institute, Assistant Professor of Medicine, Harvard Medical School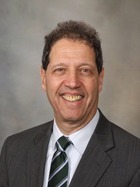 Morie A. Gertz, MD, MACP
Consultant, Division of Hematology, Bone Marrow Transplant Program, Chair Emeritus Internal Medicine, Roland Seidler Jr. Professor Department of Medicine, College of Medicine, Mayo Distinguished Clinician, Mayo Clinic Rochester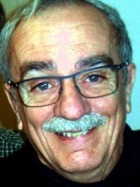 Carl Harrington
President, IWMF - The International Waldenstrom's Macroglobulinemia Foundation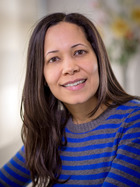 Caroline Edlund, MSW
Online Support Group Program Director, CancerCare
Brochure
You can download the brochure for this workshop
(176 KB)
Workshop Date
This workshop was originally recorded on June 27, 2018.