Workshop Date and Time
Thursday, September 28, 2017, 1:30 – 3:00 pm, Eastern Time
Registrants can listen in live over the phone or online as a webcast.
Listen Now
Our Panel of Experts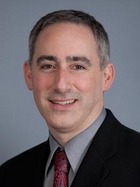 Keith D. Eaton, MD, PhD
Clinical Director, Thoracic, Head and Neck Oncology, Medical Director, Infusion and Pharmacy, Medical Director, Quality, Safety and Value, Seattle Cancer Care Alliance, Associate Member, Fred Hutchinson Cancer Research Center, Associate Professor of Medicine, University of Washington School of Medicine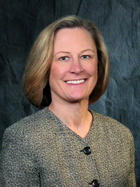 Julie R. Gralow, MD
Jill Bennett Endowed Professor of Breast Cancer, Director, Breast Medical Oncology, University of Washington School of Medicine, Seattle Cancer Care Alliance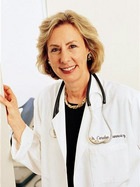 Carolyn D. Runowicz, MD
Professor, Obstetrics and Gynecology, Executive Associate Dean for Academic Affairs, Herbert Wertheim College of Medicine, Florida International University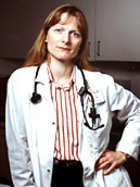 Susan Slovin, MD, PhD
Attending Physician, Genitourinary Oncology Service, Sidney Kimmel Center for Prostate and Urologic Diseases, Memorial Sloan Kettering Cancer Center, Professor of Medicine, Weill College of Cornell University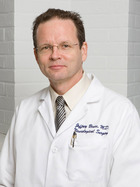 Jeffrey N. Bruce, MD, FACS
Edgar M. Housepian Professor of Neurological Surgery, Vice Chairman of Academic Affairs, NewYork-Presbyterian/Columbia University Medical Center, Director, Bartoli Brain Tumor Research Laboratory, Co-Director, Brain Tumor Center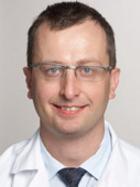 Krzysztof Misiukiewicz, MD, MSCR
Associate Professor of Medicine, Hematology and Medical Oncology, Assistant Professor, Otolaryngology, Icahn School of Medicine at Mt. Sinai, Mount Sinai Hospital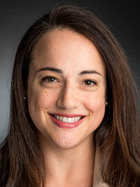 Priscilla Merriam, MD
Physician, Medical Oncology, Sarcoma and Bone Cancer Treatment Center, Dana-Farber Cancer Institute, Instructor in Medicine, Harvard Medical School
Brochure
You can download the brochure for this workshop
(88.5 KB)
Workshop Date
This workshop was originally recorded on September 28, 2017.