Workshop Date and Time
Tuesday, June 28, 2016, 1:30 – 2:30 pm, Eastern Time
Registrants can listen in live over the phone or online as a webcast.
Listen Now
Topics Covered
Overview & Types of Transplantation
Transplantation as a Treatment Option for:

Multiple Myeloma
Leukemia
Lymphoma
Myeloproliferative Neoplasms (MPN)

Guidelines for Transplantation
Searching for a Donor
Follow-Up Care
Practical Tips to Manage Post Treatment Concerns
Graft vs. Host Disease
Clinical Trials
Communicating with Your Health Care Team
Quality-of-Life Concerns
Questions for Our Panel of Experts
Our Panel of Experts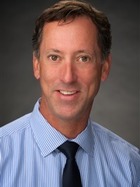 John M. Pagel, MD, PhD, DSc
Chief, Hematologic Malignancies Program, Swedish Cancer Institute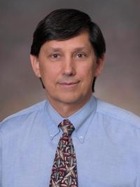 Richard R. Maziarz, MD
Medical Director, Adult Blood Cancer and Marrow Stem Cell Transplant Program, Professor of Medicine, Knight Cancer Institute, Oregon Health and Science University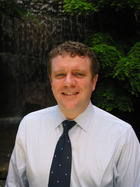 Bart Scott, MD
Assistant Member, Transplantation Program, Clinical Research Division, Fred Hutchinson Cancer Center, Assistant Professor of Medicine, Division of Oncology, University of Washington, Director of Hematology and Hematologic Malignancies, Seattle Cancer Care Alliance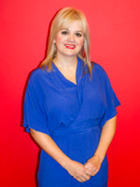 Anne Archer, MSW
Transplant/Collection Center Manager, DKMS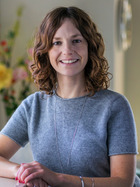 Sarah Kelly, MSW
Older Adult Program Coordinator, CancerCare
Brochure
You can download the brochure for this workshop
(97.9 KB)
Workshop Date
This workshop was originally recorded on June 28, 2016.