Listen Now
Topics Covered
This program is conducted solely in Spanish.
Este programa se conduce solamente en español.
El cáncer de seno en las mujeres hispanas
Enfoques actuales y nuevos del cuidado y tratamiento
Las mujeres hispanas y los ensayos clínicos
Consejos prácticos para el manejo del dolor y los síntomas
Inquietudes de las mujeres hispanas con cáncer de seno
La comunicación con su equipo médico
Preguntas para nuestro grupo de expertos
Our Panel of Experts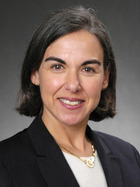 Lidia Schapira, MD
Profesora Asistente de Medicina, La Escuela Médica de Harvard Oncólogo, Centro de Oncología de Mama Gillette, Hospital General de Massachusetts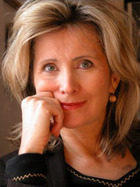 Silvia C. Formenti, MD
Profesor y Presidente del Departamento de Oncología de Radiación, Centro Clínico del Cáncer de la Universidad de New York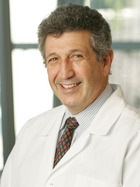 I. Benjamin Paz, MD, FACS
Director del Rita Cooper Finkel y J. William Finkel Centro del Salud de las Mujeres, Codirector del Programa del Cáncer de Seno, Vicepresidente de Cirugía, Profesor Asociado de Cirugía Oncologíca General, Centro Médico Nacional del City of Hope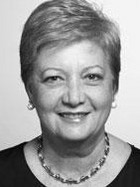 Rosa M. Razaboni, MD, FACS
Profesor Asistente, Cirugía Plástica, Escuela de Medicina del Mount Sinai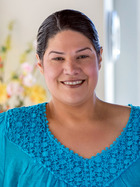 Vilmarie Rodriguez, MSW
Directora de Alcance y Educación Hispana de CancerCare
Workshop Date
This workshop was originally recorded on June 15, 2010.