Workshop Date and Time
Thursday, October 17, 2019, 1:30 – 2:30 pm, Eastern Time
Registrants can listen in live over the phone or online as a webcast.
Listen Now
Topics Covered
Definition of Graft vs. Host Disease (GVHD) Post Allogeneic Stem Cell or Bone Marrow Transplantation
Understanding How GVHD Develops, including Finding GVHD Early
Common Signs & Symptoms of GVHD
Types of GVHD: Chronic & Acute
Current Standard of Care for Managing GVHD
New & Promising Treatment Approaches for GVHD
Clinical Trials: How Research Increases Treatment Options
Key Questions to Ask Your Health Care Team about GVHD
Questions for Our Panel of Experts
Our Panel of Experts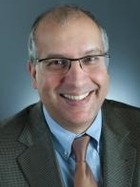 Markus Y. Mapara, MD, PhD
Professor of Medicine, Columbia University College of Physicians and Surgeons, Director, Adult Blood and Marrow Transplantation (BMT) Program, Columbia University Irving Medical Center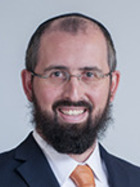 Zachariah DeFilipp, MD
Assistant in Medicine, Blood and Bone Marrow Transplant Program, Massachusetts General Hospital Cancer Center, Instructor in Medicine, Harvard Medical School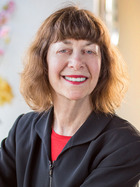 Carolyn Messner, DSW, OSW-C, FAPOS, FAOSW
Director of Education and Training, CancerCare
Brochure
You can download the brochure for this workshop
(83 KB)
Workshop Date
This workshop was originally recorded on October 17, 2019.