CancerCare Welcomes New CEO, Patricia Goldsmith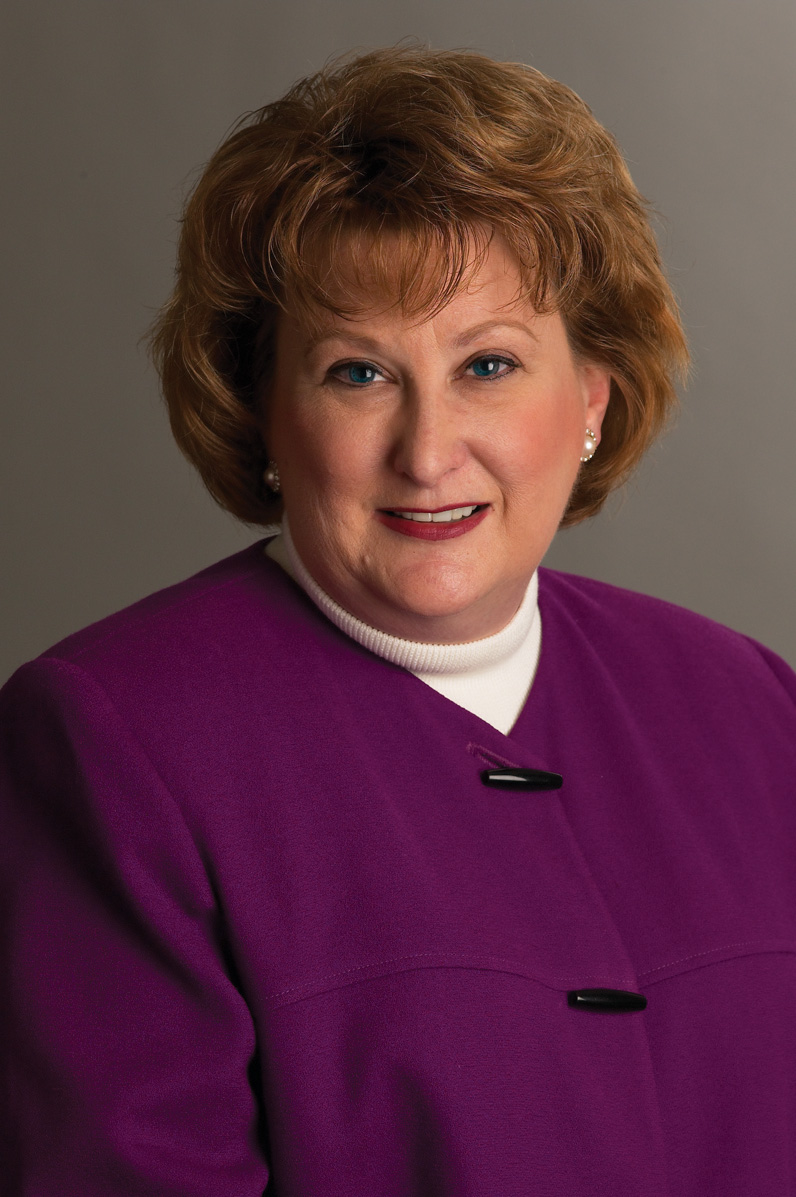 As CancerCare celebrates the 70th anniversary of its founding, we are pleased to welcome oncology leader Patricia Goldsmith as the new Chief Executive Officer.
"As CancerCare marks seven decades of helping the cancer community, we are thrilled to have found an exceptional leader in Patricia Goldsmith," said CancerCare National Board of Trustees President Susan Smirnoff. "Patricia is a dynamic oncology visionary with an outstanding record of achievement, and we look forward to expanding CancerCare's service offerings under her leadership."
Patricia brings more than 20 years of nonprofit management and strategic planning experience to her new role, and has a proven track record of success in hospital and physician academic organizations, as well as nongovernmental health care organizations. She previously served as Executive Vice President and Chief Operating Officer at the National Comprehensive Cancer Network (NCCN), an alliance of 25 of the world's leading cancer centers devoted to patient care, research and education. In this role, she was responsible for overall operations and provided oversight for a multitude of programs and national initiatives.
Prior to joining NCCN, she was Vice President for Institutional Development, Public Affairs and Marketing at the H. Lee Moffitt Cancer Center & Research Institute, the only Florida-based National Cancer Institute-Comprehensive Cancer Center.
"CancerCare is a remarkable organization that does so much good for so many," said incoming CEO Patricia Goldsmith. "As the leading social service organization in cancer, CancerCare is well-positioned to support the coming changes in our health care system directly relating to the psychosocial and financial effects of diagnosis, treatment and survivorship. I have admired the organization for many years and am honored to have been chosen to become the next CEO. I look forward to working with the talented staff and Board of Trustees to achieve even greater success in the coming decade."
New Comment