CancerCare Survey Suggests Many may not Fully Understand Insurance Coverage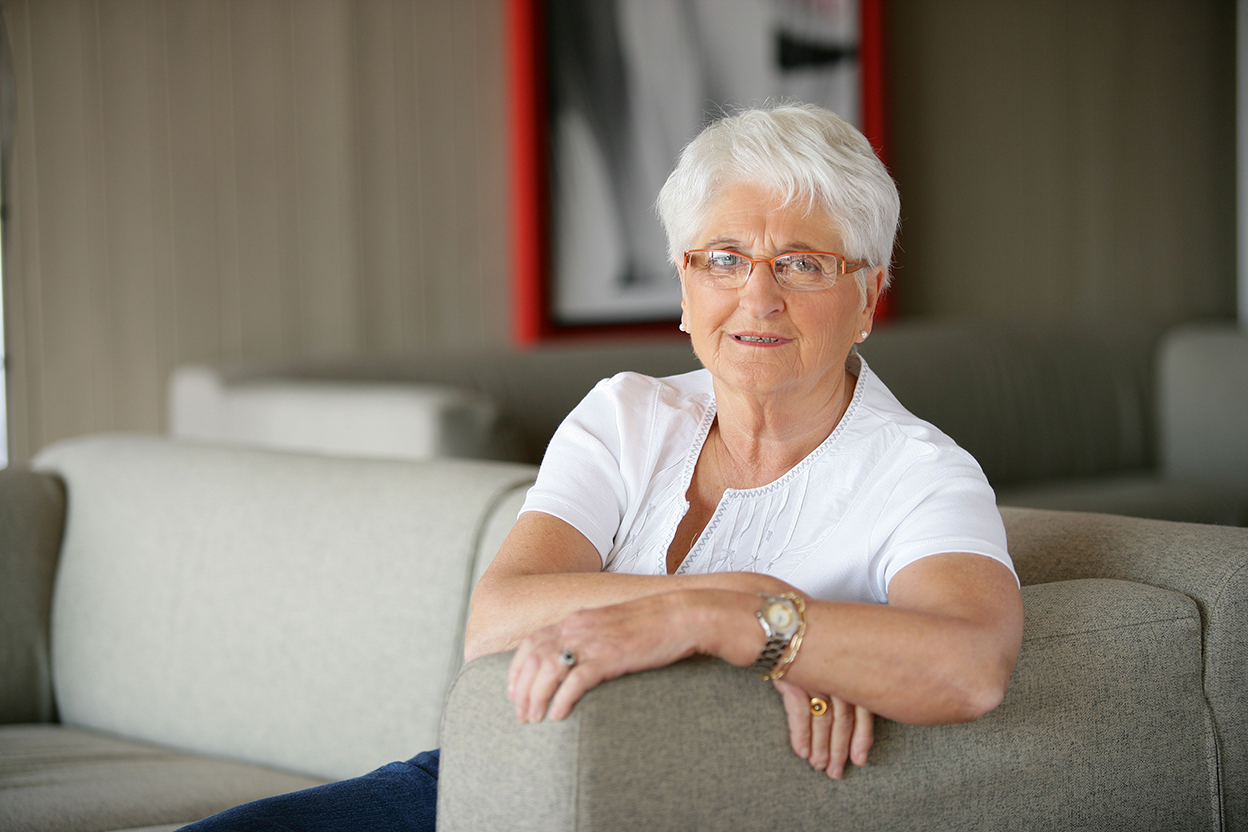 CancerCare recently surveyed 241 people who called our HopeLine in order to better understand their views on the Affordable Care Act (ACA). The results suggested that a significant contingent of people who contact CancerCare may not fully comprehend their insurance coverage, and are not aware of the impact that repealing the ACA could have on them personally.
Notably, seventy percent of respondents reported that they were unaware that the ACA and Obamacare are different names for the same thing. More research is needed to determine what patients perceive as the difference between the ACA and Obamacare, and how patient attitudes toward the ACA/Obamacare differ.
Also of interest, 74 percent of respondents said that they were not concerned about changes to their insurance, or losing their insurance. However, this may be a result of respondents not fully understanding their insurance policies. While 186 respondents reported that they had some form of health insurance, 249 respondents indicated that they are covered by Medicare, Medicaid, private insurance or an ACA Market Place Exchange plan.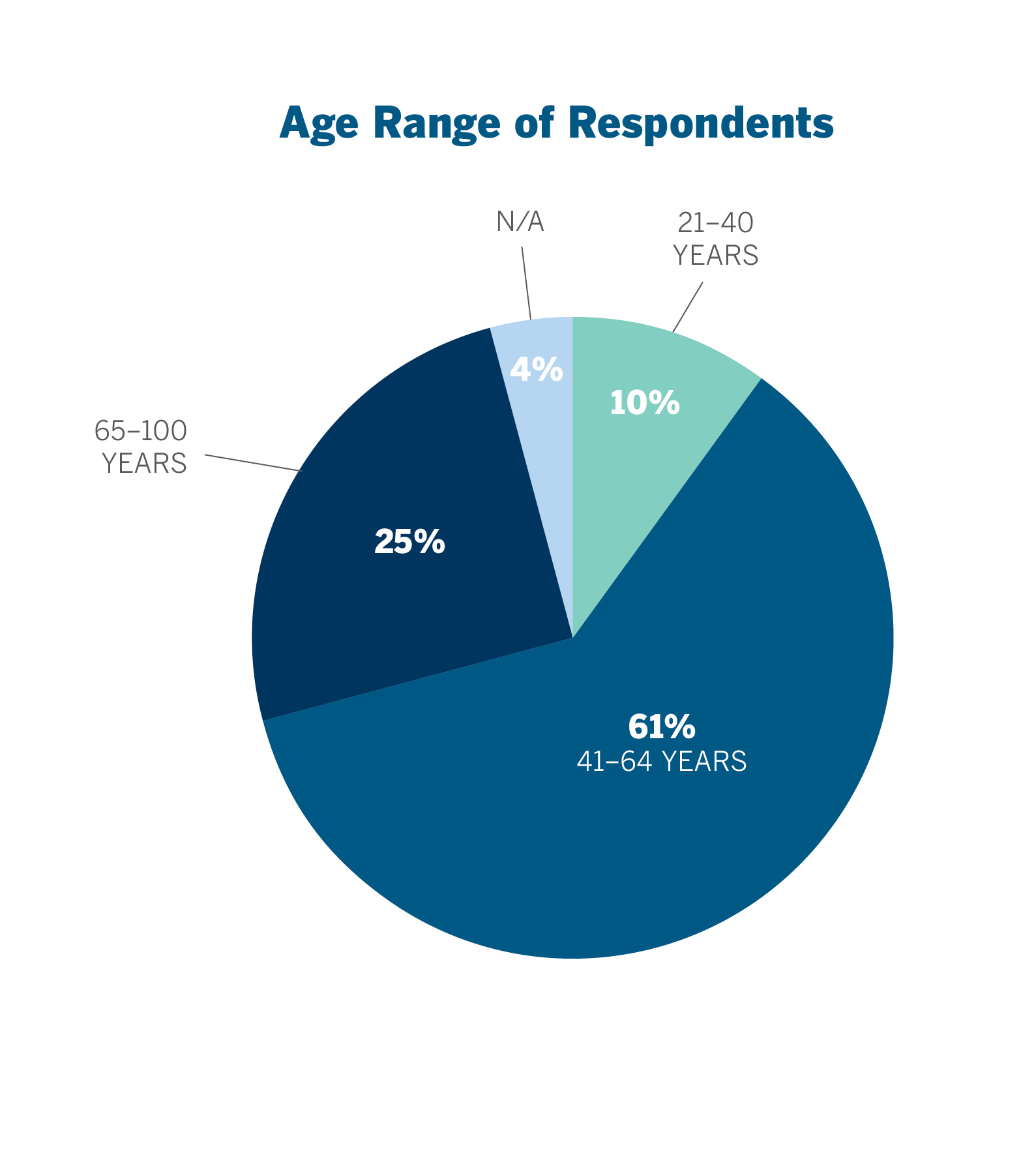 This discrepancy suggests that either one-third of respondents are covered by more than one insurance plan (for example, they may be eligible for Medicare and Medicaid), or that some respondents may not know where they purchase their insurance from. Additional research is needed to determine why so many respondents indicated that they are covered by more than one insurance plan, and whether patients are aware of the source of their insurance coverage.
CancerCare hopes to develop additional surveys to help us better comprehend patients' understanding of their health insurance in order to better inform our programs and services. View our current resources for better understanding your health insurance.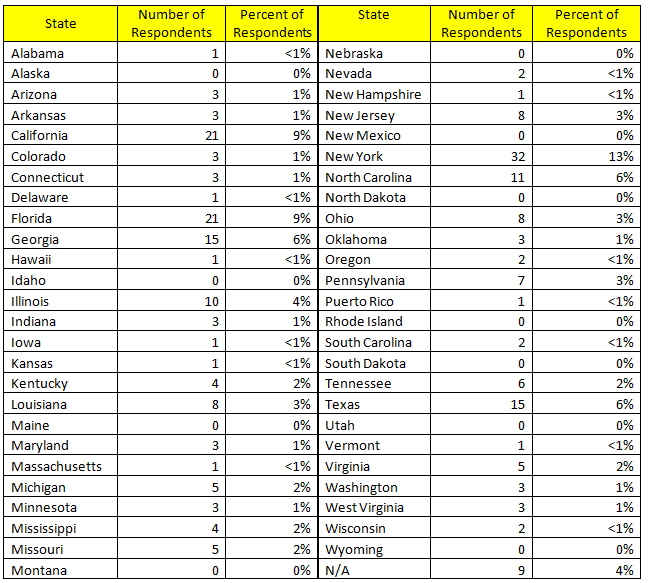 New Comment