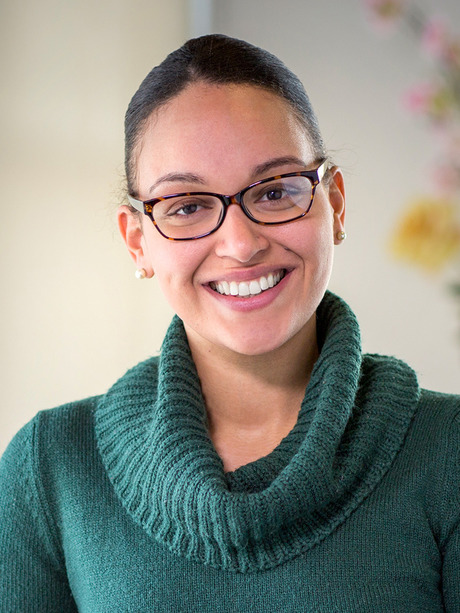 Mayra Sandoval, MSW, LMSW
Oncology Social Worker
Mayra is a bilingual English/Spanish oncology social worker at CancerCare and a member of the CancerCare for Kids Program. She provides counseling to families coping with cancer and people who have experienced the loss of a loved one. She is a member of the National Association of Social Workers (NASW).
Publications:
"Caregiving During the Holidays," CancerCare fact sheet (February 2017)
"From Hopelessness to Hope," Susan G. Komen blog (June 2014)
Mayra shares, "It is rewarding to be a part of such a unique organization that strives to meet the needs of an underserved population. In my work with children, teens and young adults, I am amazed by their strength even in the most challenging times. It is a privilege to be a part of the cancer experience; it lends meaning to my role as an oncology social worker. A cancer diagnosis can bring about a wide range of emotions not only to the person affected by cancer but to their loved ones also. It is an honor to be a part of an organization that puts the needs of cancer patients first. The core of my existence began when I started working as an oncology social worker for CancerCare."